FEED THE HUNGRY IN CONFLICT ZONES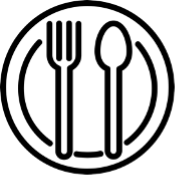 The Israel-Hamas War has displaced over a million people and that number continues to grow as the conflict worsens.
Instead of arming those on the front lines with more weapons we want to help feed the hungry in conflict zones.

Nutrition Over Ammunition
DONATIONS TO
THIS FUND PROVIDE
Equipment
Dishes and Utensils
Transportation
Protective Gear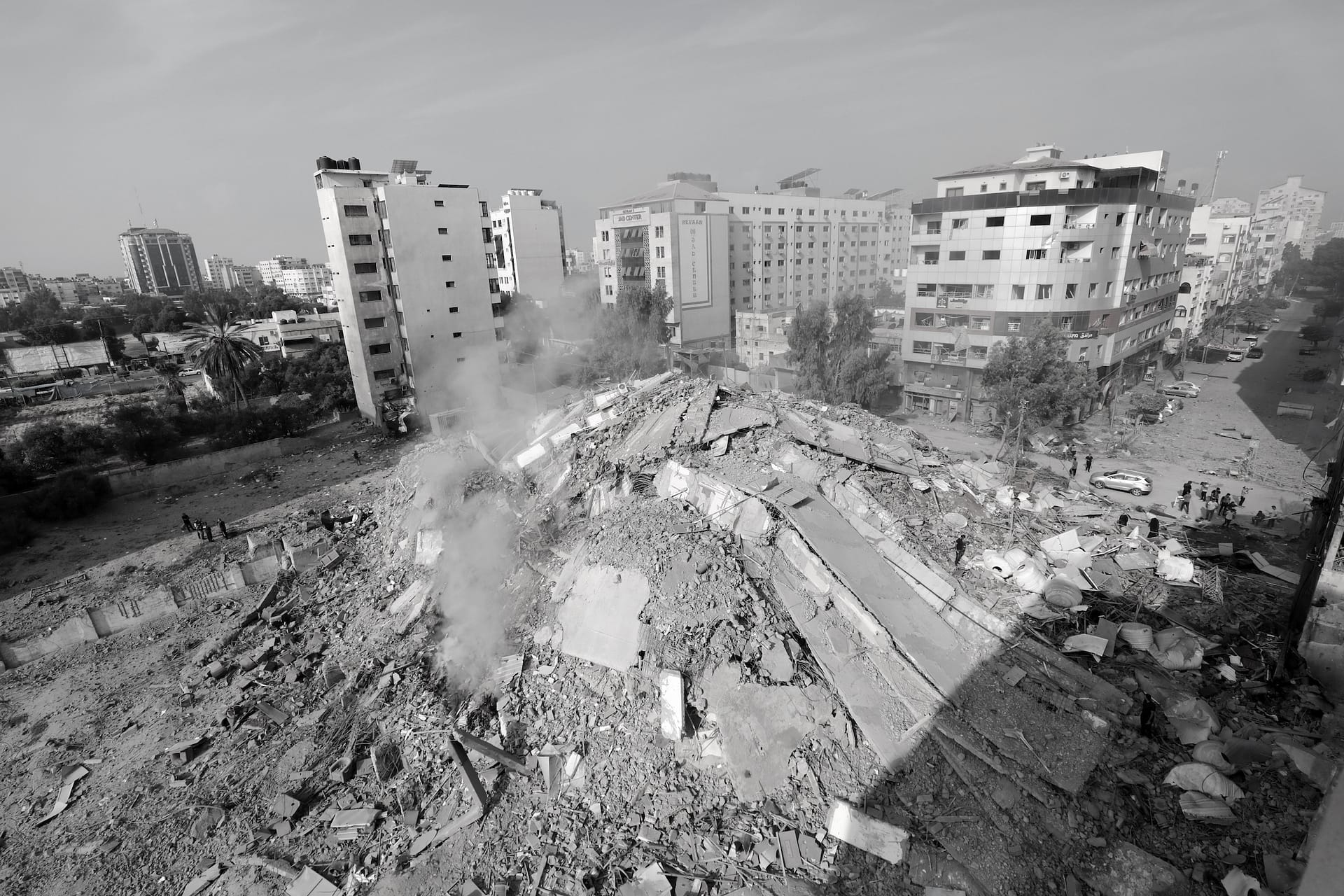 GIVE TO FEED THE HUNGRY IN CONFLICT ZONES

By making a donation to our Feed The Hungry In Conflict Zones emergency relief fund campaign, you're feeding those who don't have access to food because of the violence in their region. 100% of your money goes to this campaign.
LIVES HAVE BEEN LOST SO FAR IN THE ISRAEL-HAMAS WAR
As the conflict in the Middle East escalates, more innocent people will go hungry without assistance from humanitarian groups in the field. We urge those of you reading this page to open your hearts and wallets to provide lifesaving sustenance to those who need it the most.
Donors to this campaign directly support World Central Kitchen (WCK) food relief efforts in the conflict zones and border countries of the Israel-Hamas War. Founded in 2010 by Chef José Andres, World Central Kitchen is a nonprofit organization that is first to the frontlines providing fresh meals in response to crises.
Food and meal service photos: © World Central Kitchen/WCK.org
Middle East photo: © Apaimages/Creative Commons License