When underprivileged areas gain access to clean water, it starts a ripple effect that helps prevent the spread of disease, improves nutrition and strengthens local economies.
We believe in empowering those in need with the tools and training necessary to build sustainable water systems and transform their communities.

Join The Ripple.
DONATIONS TO
THIS FUND PROVIDE
Water Pumps
Labour and Training
Sanitation Supplies
Work Site Transportation
Construction Materials
Community Education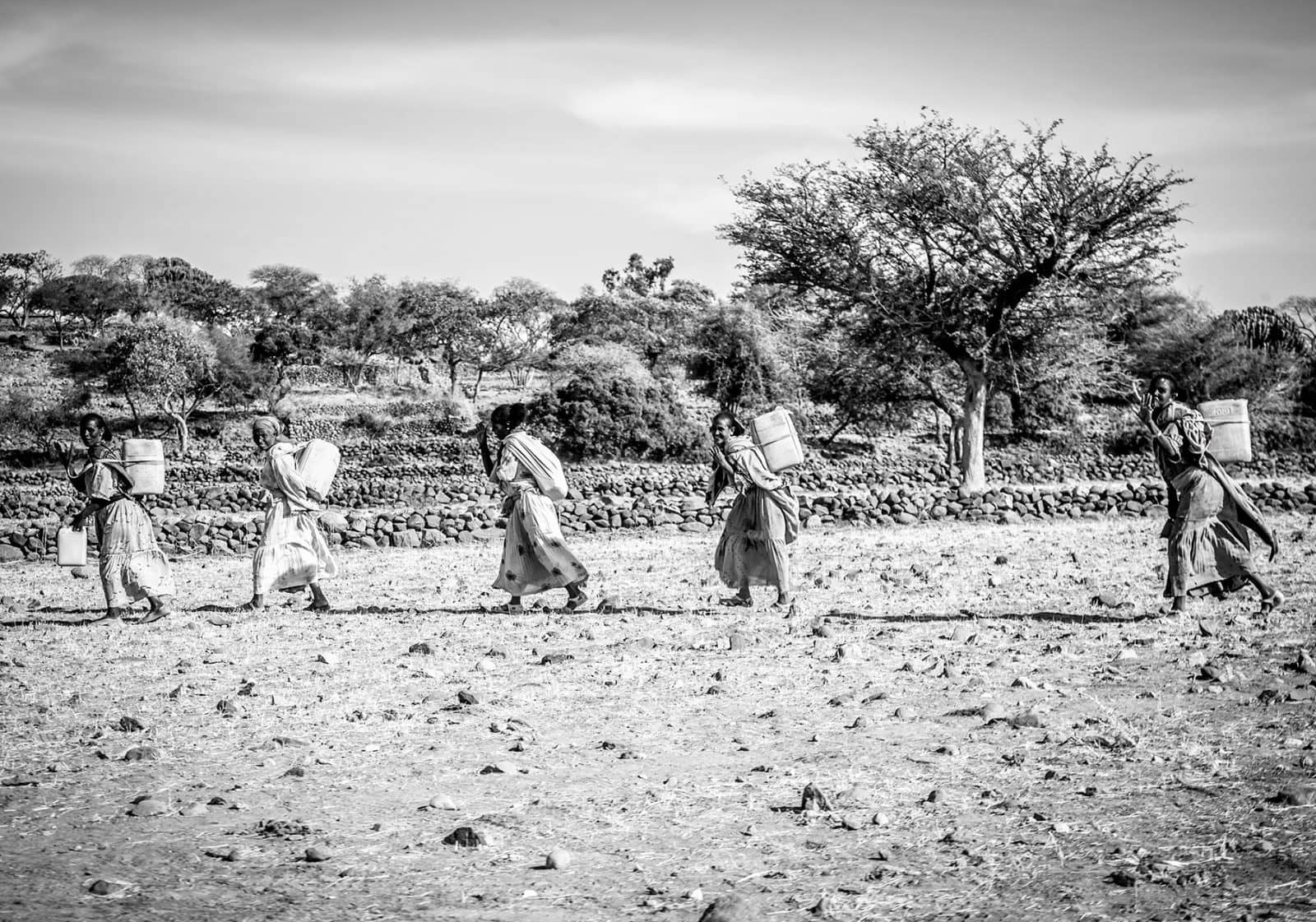 OF ALL CITIZENS LACK ACCESS
TO CLEAN WATER
300,000 children under the age of 5 die from diseases spread due to lack of clean water and proper sanitation. Climate change is severely impacting the natural supply of usable freshwater, as terrestrial water storage has dropped rapidly at 1 cm per year for the past twenty. Additionally, water pollution from floods caused by extreme weather events further complicate the issue. With your help, we can bring sustainable clean water solutions to underprivileged communities and begin to reverse those statistics.
Donors to this area of giving at The White Feather Foundation have helped

build clean water wells

in Rwanda and Ethiopia;

implemented a aqueduct system

for an indigenous school in Colombia;

provided water catchments

in Cameroon; and

constructed a sand-filtered water pump

in Malawi.
15 Years of Conserving Life: Charity Water
In 2013, our Founder Julian Lennon, made it his birthday wish for supporters of The White Feather Foundation to make gifts toward a clean water campaign in partnership with charity: water.
Clean Water for Cameroon Campaign is Fully Funded
Supporters of The White Feather Foundation helped us reach our goal of $13,000 to bring a new clean water system to the St. Felix Catholic Primary School in Bamenda, Cameroon. Once the funds were delivered…
Women and Water: The Ongoing Crisis of Inequality
According to a report conducted by UNICEF, each day it's estimated that women and girls worldwide spend 200 million hours collecting water. In relation, safe drinking water is not available to over…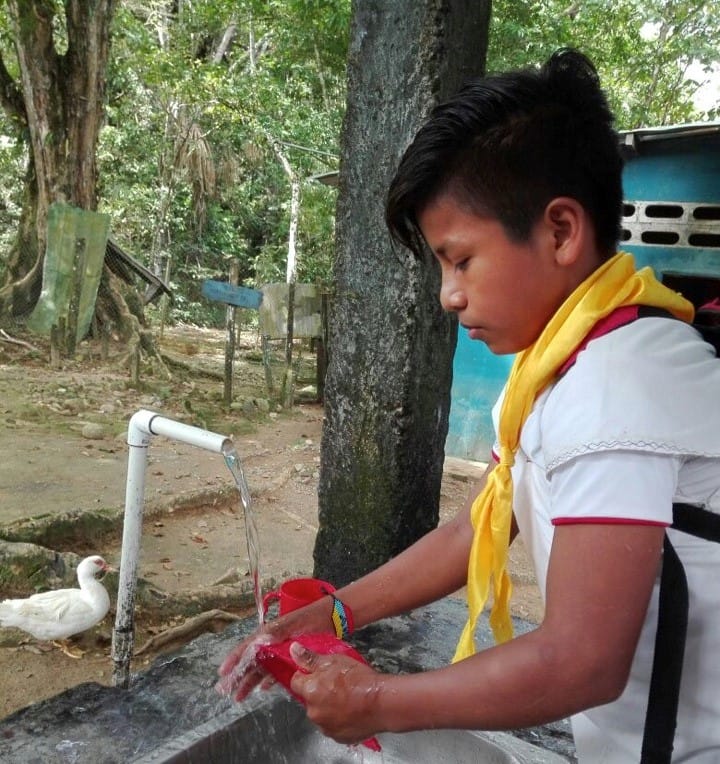 Clean Water for Yachaikury Indigenous School
The project, in partnership with the ACT, aimed to modify and improve the Yachaikury water supply network through a new pipeline system design. It placed water collection points at strategically…