In memory of our Founder, Julian Lennon's late Mum, The Cynthia Lennon Scholarship for Girls was created to honour her legacy.
Gifts made to this fund give girls the opportunity to pursue their dreams.

Join The Muse.
DONATIONS TO
THIS FUND PROVIDE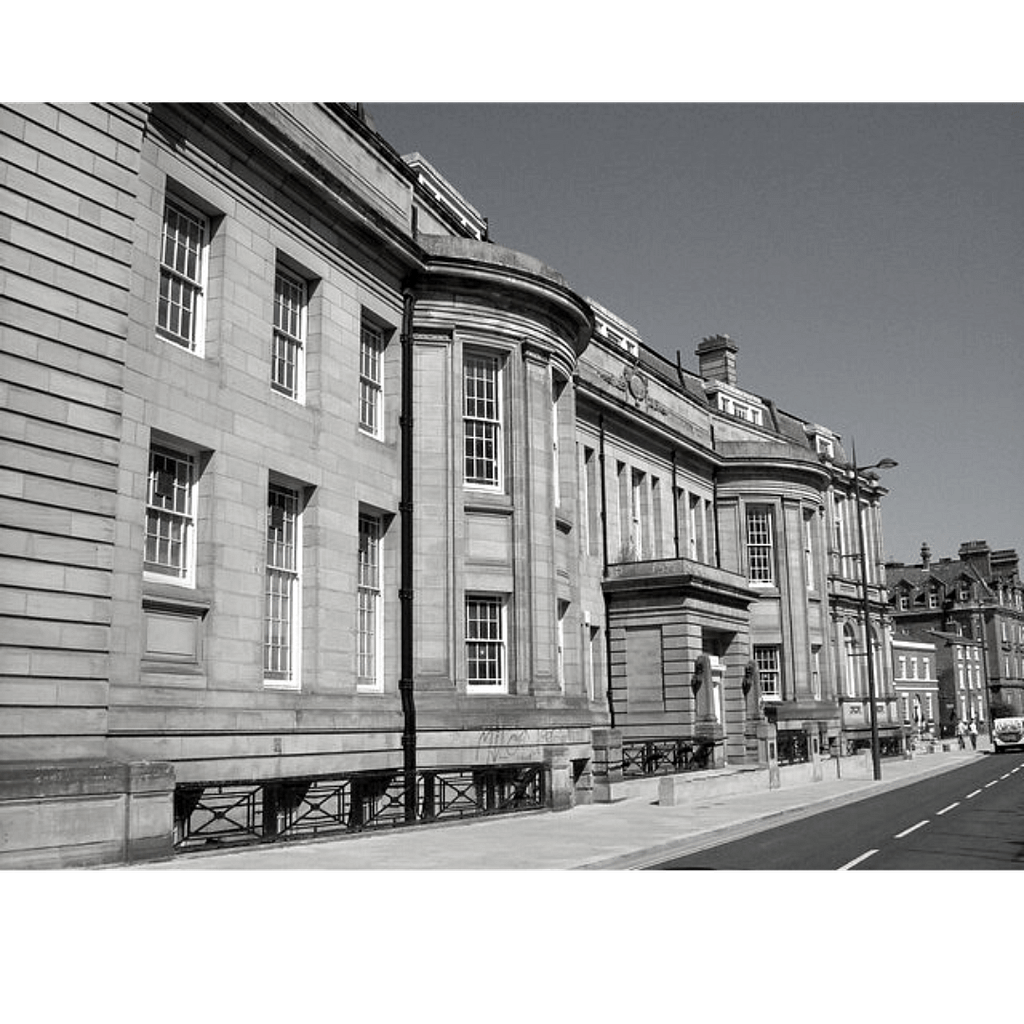 IN PRIMARY EDUCATION, ONLY
OF THE WORLD'S COUNTRIES HAVE ACHIEVED GENDER EQUALITY
Access to education is a human right, yet 130 million girls worldwide are denied the opportunity to study due to gender inequality. Statistics show that geographical areas that educate their female population have stronger economies, less crime and a greater sense of community. Scholarships bring hope and progress for a better future.
Donors to The Cynthia Lennon Scholarship for Girls at The White Feather Foundation have

provide 50 scholarships (and counting)

for girls in Ethiopia, Kenya and the United States;

recipients have graduated

to build better lives for themselves as successful entrepreneurs, fashion designers, teachers, nurses and journalists. 
Cura Orphanage Students Thrive in Chosen Paths
It's been a busy year for the students at Cura Orphanage! We caught up with International Program Director, Hayden Bixby, who provided us with all the good news.
Honouring the Recipients of The Cynthia Lennon Scholarship for Girls
The two winners were selected personally by Julian Lennon from over 1200 entries based on artwork they created to interpret the…
With the help of a 2017 Cynthia Lennon Scholarship for Girls, Loise finished her second year at boarding school. Since then, she's continued her secondary studies and, as of November 2019, is a proud high school graduate.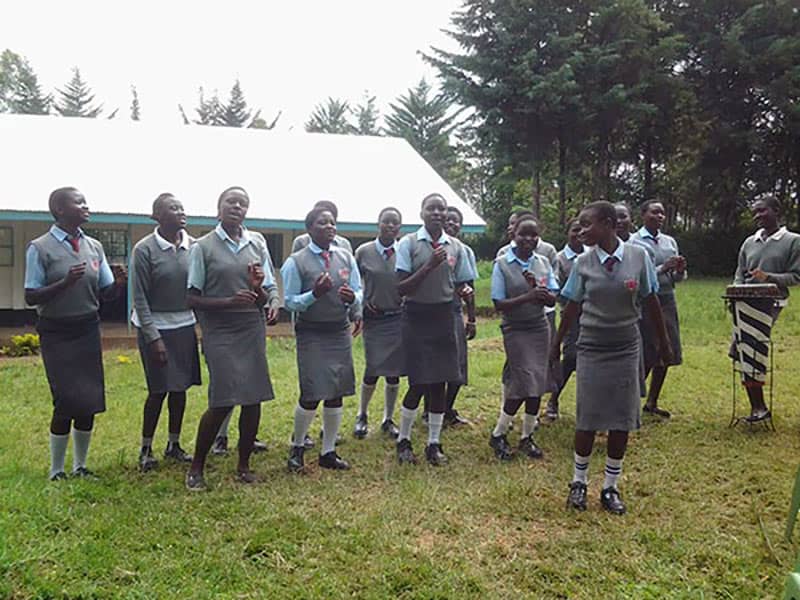 Girls' Dormitory for Secondary School in Kenya
When Julian Lennon visited the Millennium Village Project, he had the opportunity to speak directly with schoolchildren. They expressed that their passion for pursuing secondary…
Photos: Cynthia Lennon courtesy of Julian Lennon; Liverpool College of Art by Derek Harper, used under CC BY-SA 2.0 license; Scholarship recipients courtesy of Studio Samuel.