Indigenous peoples are the original stewards of the Earth. They have cared for and respected our shared planet for centuries.
We believe in their right to maintain native lands and to preserve their sacred cultures.

Join The Dreamcatchers.
DONATIONS TO
THIS FUND PROVIDE
Legal Defense for Tribal Lands
Emergency Medical Supplies
Disaster Relief in Times of Crises
Food and Sanitation
Educational Films
Support for Indigenous Art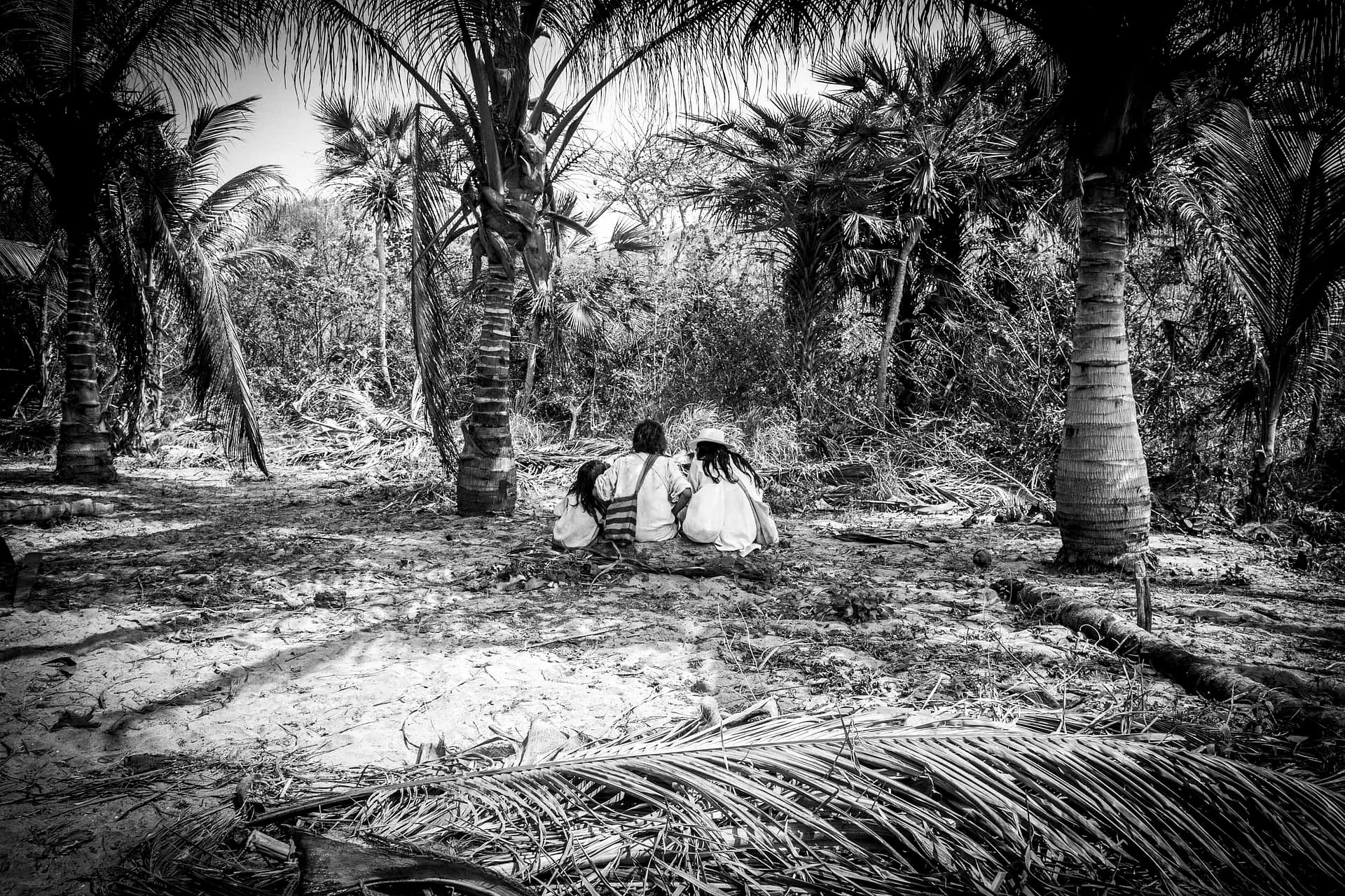 INDIGENOUS GROUPS PROTECT
OF THE WORLD'S BIODIVERSITY
Indigenous lands contain 80% of the world's remaining biodiversity, yet they only occupy approximately 20% of the earth's territory. There has never been a more vital time in the history of humanity to adapt to the environmental practices of our Indigenous and Aboriginal communities and help preserve not only their homelands, but also honour their wisdom of how to care for Mother Gaia.
Donors to this area of giving at The White Feather Foundation have helped

save Indigenous land in Colombia

and

furnished food and sanitation supplies

in Peru;

provided legal support

for an ongoing battle for a Native Title in Australia;

sponsored award-winning Indigenous documentaries

in Australia and the USA: and

provided life saving COVID vaccines

in the Amazon.
Save the Mirning Sea Country
The coastal Mirning People have been custodians of the earth and sea for over 65,000 years and 3,000 generations. Now, the eastern arc of sea country is in danger of being…
How We Can Honour Our Indigenous Communities
By sharing their stories, supporting Native causes, buying products from Indigenous artisans and learning more about their paths in our own…
Charity Partner Spotlight: Amazon Conservation Team
Our work together began with a project that brought a clean water supply to a school near the Inga reserve of Yurayaco in Colombia.
New Charity Partner: The Nevada Building Hope Foundation
Primarily helping children of the Ribereños along the Amazon River Basin with educational aid and…
Natural Disaster Response
Amplification of Indigenous Art