Give Education and Health
100% of your money goes to this Campaign
According to the United Nations (UN), in underdeveloped countries it's estimated that just 60% of girls complete elementary school and only about half that amount enroll in secondary education. Furthermore, young women from the ages of 15 to 24 are twice as likely to contract HIV as their male counterparts. We support education and health-focused programs aimed to reverse these grim statistics to transform lives and restore communities.
To break the cycle of poverty and strengthen economies, it's imperative to empower young women. From building safe schools for them to attend to funding programs that teach them how to reduce their risk of getting HIV, we're committed to the girls who are our world's future dreamers and leaders.
Your Donations Support Projects Like These
The impact of your kindness is reflected in these positive outcomes.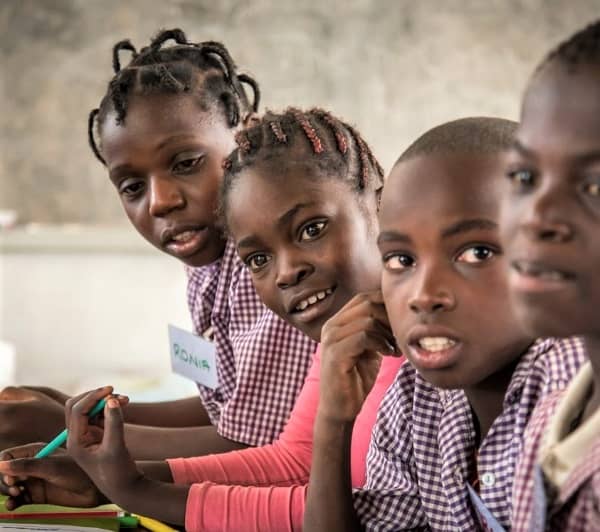 Furnished and helped fund a renovation for a school in rural Zambia; our next project entails building a nursery school for 50 children in the same region.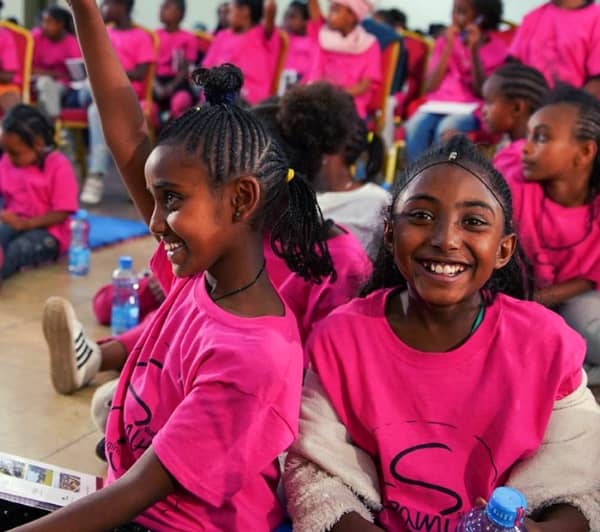 Funded the educational program, which taught students how to sew menstrual kits, keeping over 1,000 girls in school and later restored a vital AIDS Prevention Program for young girls in an underprivileged area of Ethiopia.
The Lupus Foundation of America
Funded research to identify new genetic factors important to kidney function in young people with Lupus to improve care and hopefully prevent kidney failure in the future.