Piped Water System Project for India
Campaign Complete: Thanks for Your Generosity
Help Us Bring Clean Water to a Community in Uttar Pradesh
According to UNICEF, unclean water kills more people each year than violence (including war). In fact, nearly 300,000 kids under the age of 5 die annually from diseases spread by lack of proper sanitation in their community. We want to help prevent further illness and death by bringing clean water to a community in the Barabanki and Shravasti Districts of Northern India.
Though India's economy is growing, the reality is that many of their people continue to live in poverty, fighting malnutrition and unhygienic living conditions. Safe drinking water dramatically improves the health and well being of its citizens, so we are partnering with charity: water and the Aga Khan Foundation to fund a new community piped water system in Uttar Pradesh.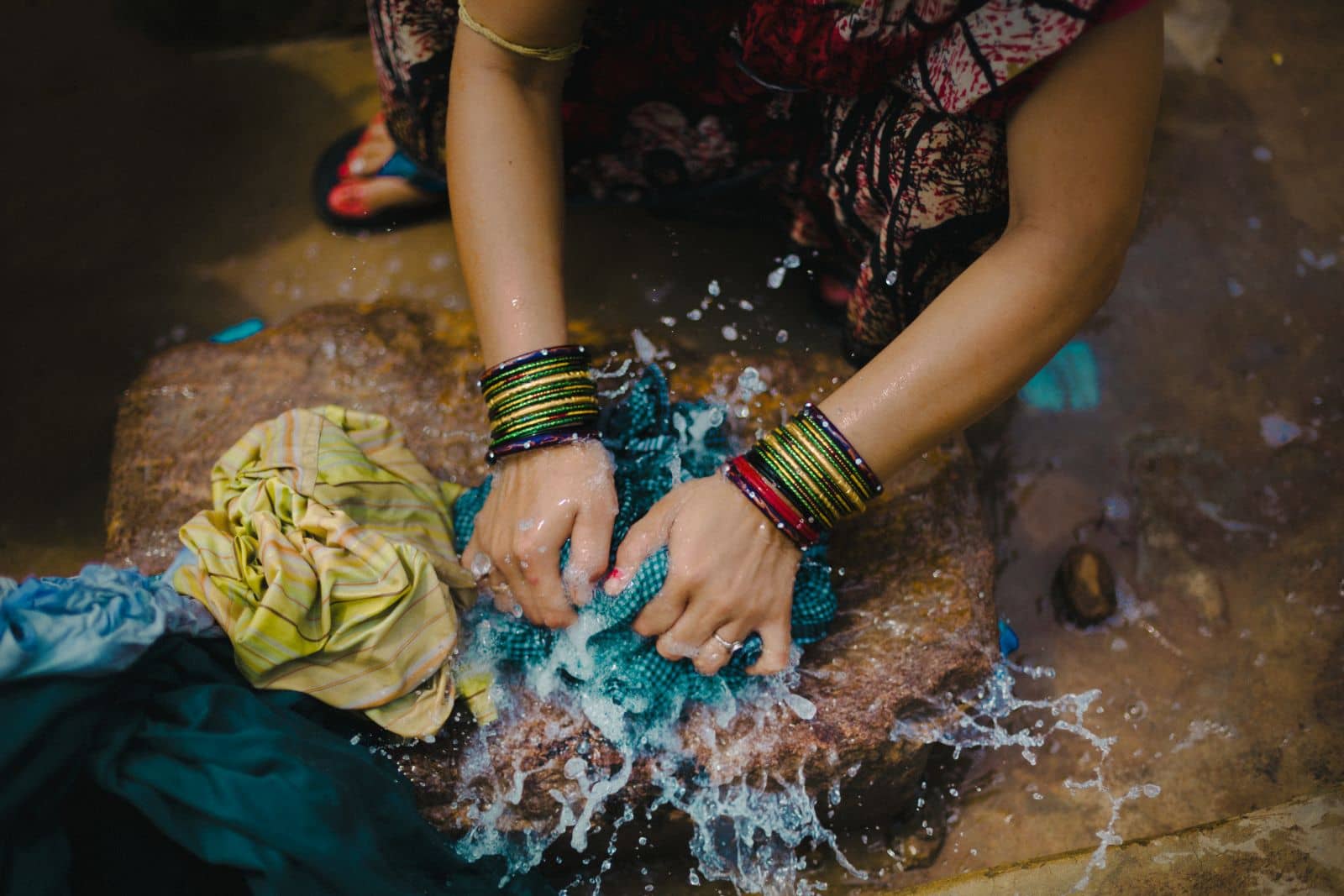 The government in India is proritising piped system implementation that connects clean water to a community tap stand or a direct household connection, which can service families right outside their homes. This has a significant positive impact on sanitation and health in the receiving community.
In addition to sanitation for handwashing, bathing, food preparation, cleansing of clothing and linens, the benefits of clean water in the community extend to the local economy. Every $1 invested in improved water access and sanitation yields $4.30 in economic returns, as collecting water (sometimes a great distance away from the community in need) takes time from families who could otherwise invest in profitable work.
The Jal Jeevan Mission is an initiative by the national government to bring piped water to every household in India by 2024. This project will get them closer to that goal, serving a community of 170 or more local citizens.