The Lucy Vodden Research Grant Award for Lupus
100% of your money goes to this Campaign
This grant was established in 2011 in memory of Julian Lennon's childhood friend, Lucy Vodden, who lost her battle with Lupus at the young age of 46. Your donations to the fund will support critical research to help find a cure for the disease.
The Lupus Foundation of America works to "improve the quality of life for all people affected by lupus through programs of research, education, support and advocacy." We assist this charity partner by raising funds, spreading awareness, and promoting events and milestones.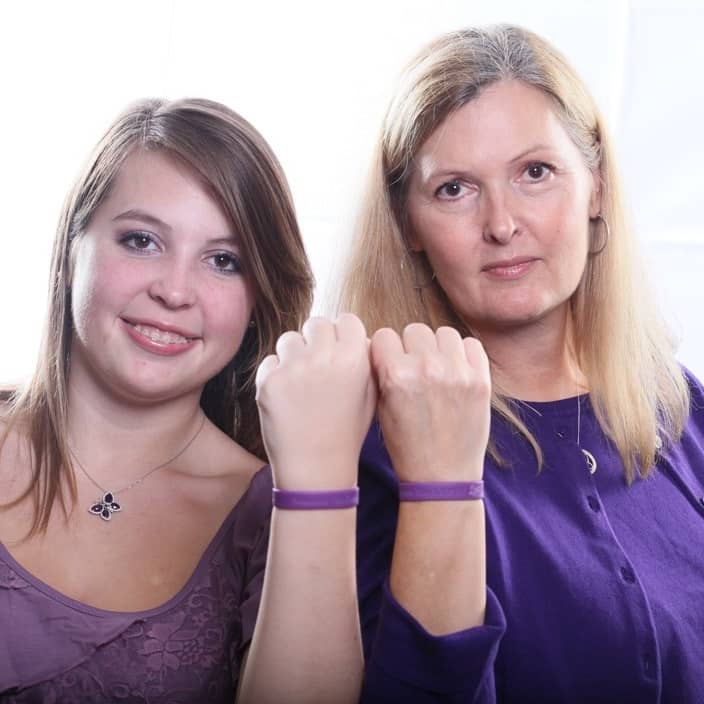 Your Donations Support Projects Like These
The impact of your generosity is felt by those who have been impacted by Lupus.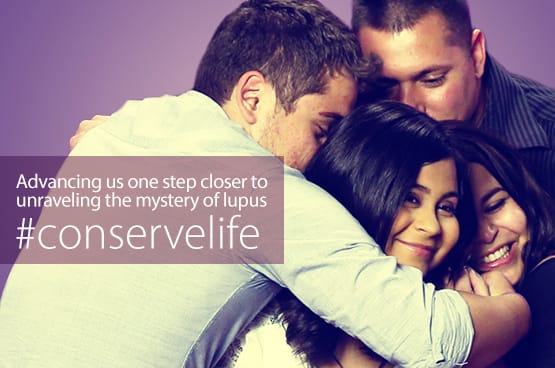 We funded research to Identify new genetic factors important to kidney function and to the risk of kidney failure in children and adolescents with lupus. Understanding the risk factors that influence how quickly a person develops kidney failure may lead to improved care for those with Lupus, new Lupus medications, and ultimately, prevent kidney failure.
Through the development of a mobile app, we supported critical work to help young people with Lupus manage their own health as they transition to adulthood. The app helps track Lupus symptoms and allows them to easily communicate with their medical team.