Clean Water for Ol Doinyo Oibor Primary School in Kenya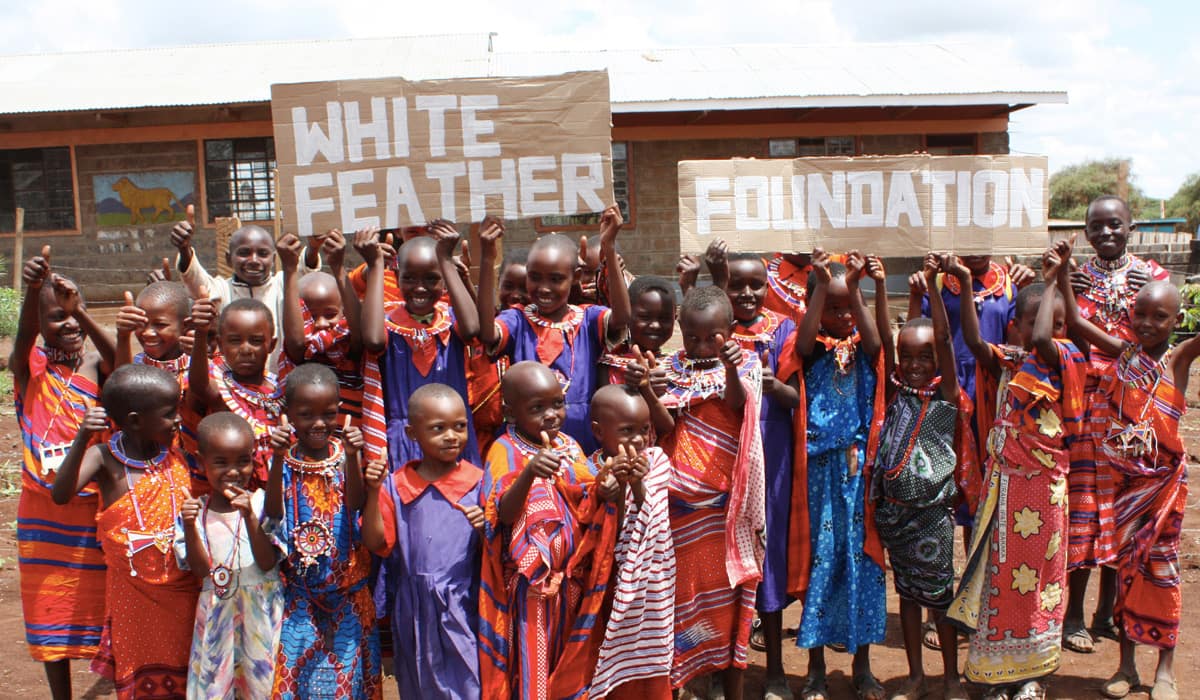 The children attending Ol Doinyo Oibor Primary School in Kenya, and their families within the community, did not have access to clean water or a sustainable plan for ongoing water management and personal hygiene.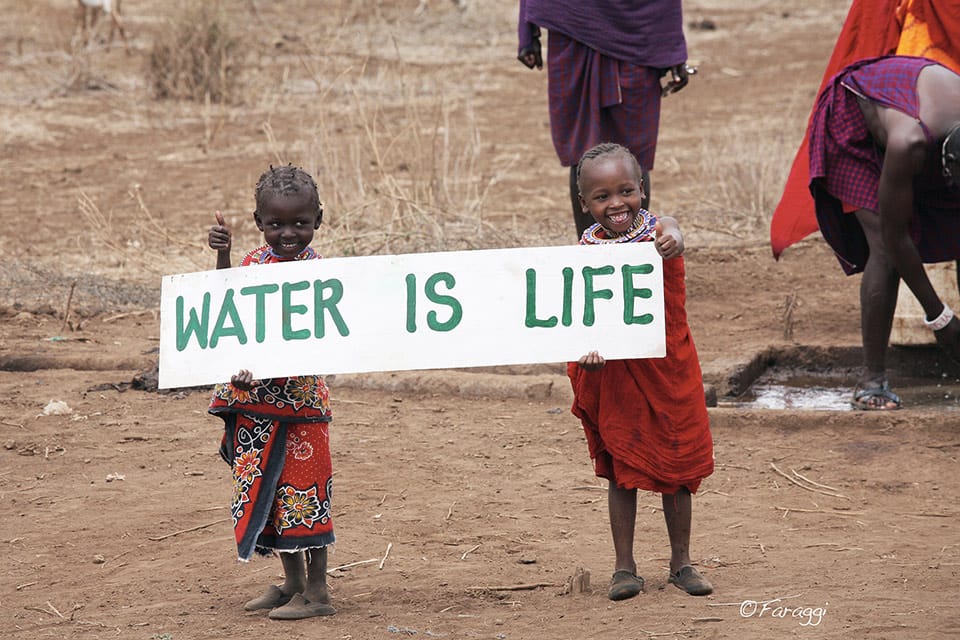 In partnership with
Interactions & Solidarity Monaco
, we constructed >a borehole at 130m deep, in the Noomaiyanat area, Loitokitok district (which took place from April to July 2013).
The Noomaiyanat community actively participates to ensure sustainability of this project with the support of the school management committee and with the government of Kenya through the Ministry of Education.
3,000 people—100% of the population—now have access to safe drinking water. 2,000 are regular users (900 of which are children) consuming 20 litres per day, and 1,000 people living further than 1km away are less frequent users, consuming just 10 litres per day. In addition, waterborne diseases have been drastically reduced by approximately 40% and 95% of the parents at the school participate in hygiene improvement sessions.