Walter took Touch the Earth to his preschool. He's 4 years old and has been receiving monthly books from Imagination Library for a year now.
"It's like a snowball effect. First, we read "Touch the Earth", then we went to the dam to learn more. Walter took some colouring pages of some animals that live around the dam that we got at the visitor centre.  His teacher, Miss Lauren, read the book to his class, he then showed some photos of Warragamba dam and taught his friends everything he knows.

Great influences from the environmental learnings from Touch the Earth." – Walter's Mum.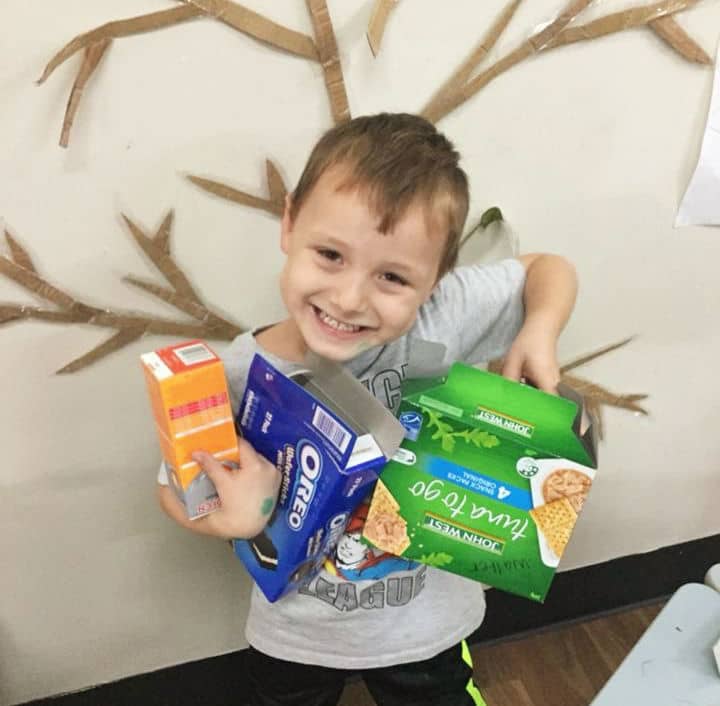 Thanks to United Way Australia:
Touch the Earth was distributed to 50 locations across Australia, including Mount Druitt and NSW. United Way Australia has invested resources in early education initiatives through The Hive to ensure that all children start school well. To find out more about The Hive visit: https://thehivemtdruitt.com.au/
Currently 201 children in Mount Druitt are enrolled to receive monthly books in the mail to their homes from birth until their 5th birthday.
Credits: Touch the Earth by Julian Lennon (Author), Bart Davis (Author), Smiljana Coh (Illustrator)