100% of your money goes to this Campaign
TWFF's Village Ambulances serve around 600 patients every month in the remote villages of Kamuli district in rural Uganda. Together we can set up Village Ambulances across Uganda, potentially saving 5000 lives every month!
With our support, Egoli Africa launched Village Ambulances in 2017 for 3 villages in Kamuli district, eastern Uganda. They were able to purchase 3 ambulances, motorcycles and phones for the ambulance drivers.
Now these ambulances serve around 600 patients every month, most of whom are pregnant women going into labour.
Learn more about the impact here.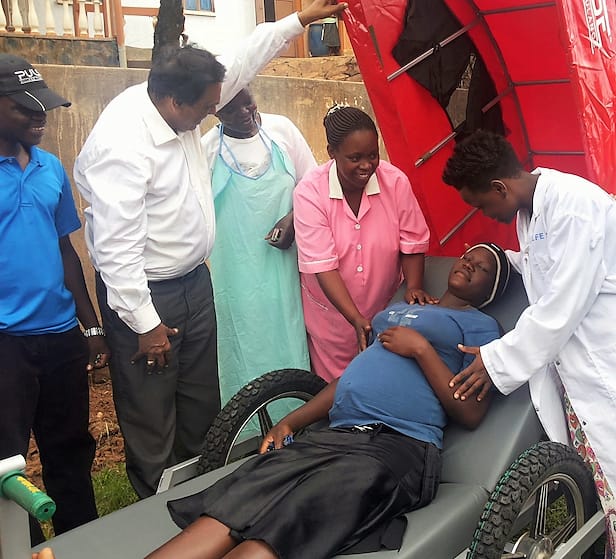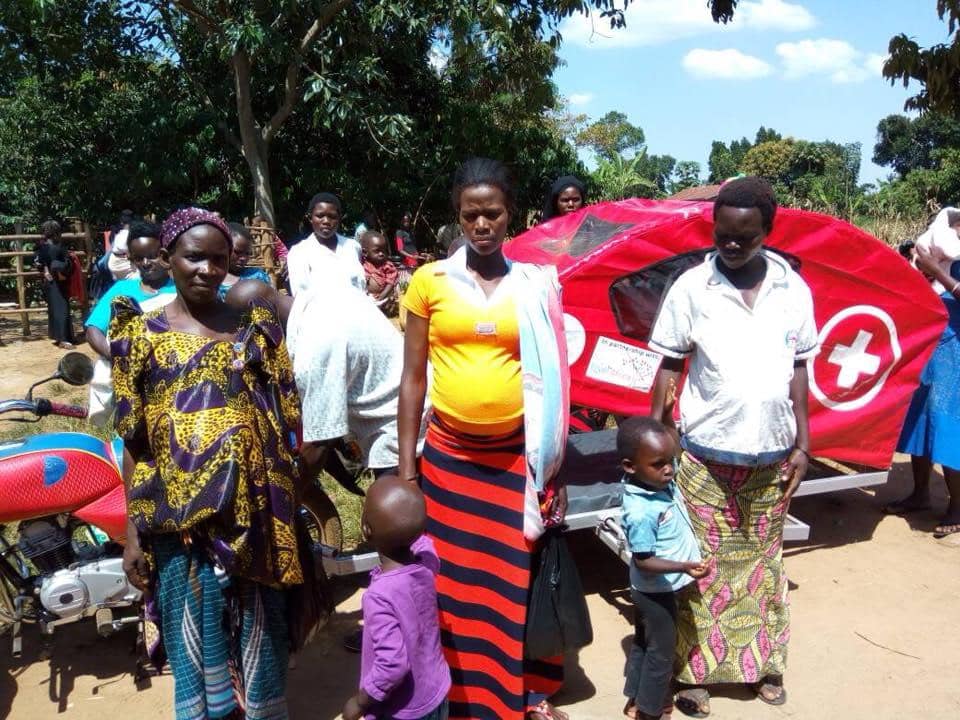 Funds are needed for the procurement of 100 village ambulances and equipment which will have this impact:
100 villages benefited
Reaching 700,000 people
5000 lives saved every week
Employment for 100 drivers, benefiting their families
Give now to #conservelife