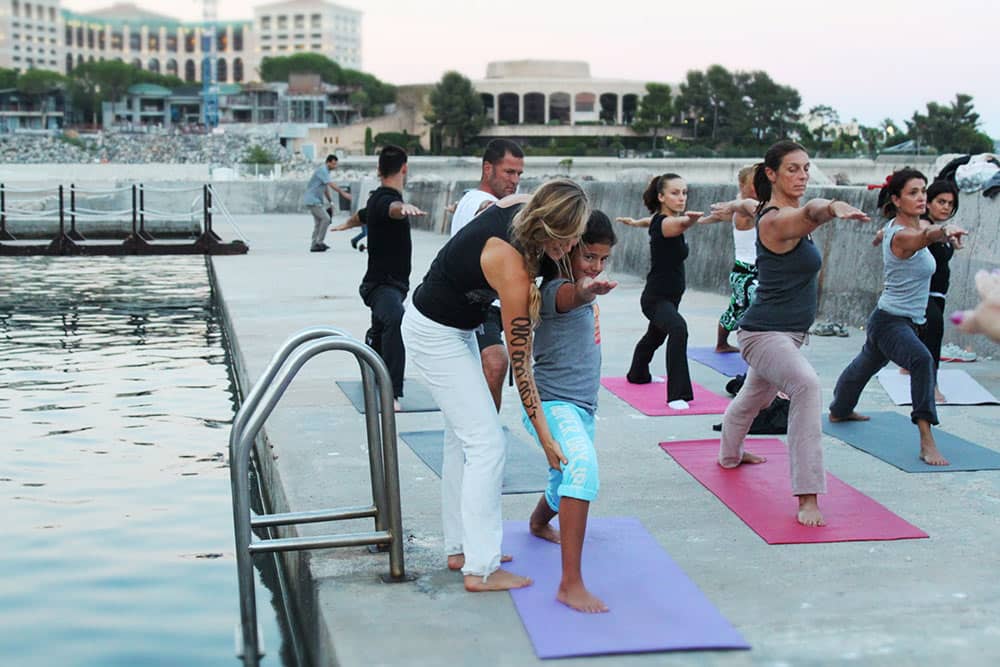 Birgitta raised over €4,000.00
from just 3 yoga sessions where people donated to take part.
Birgitta is one caring person. Imagine if many of you all did the same!
Start your own fundraiser today and encourage your team, clients and friends to donate for the Conservation of Life.
Create your own fundraiser and ask your contacts to donate.
 Ask for donations instead of birthday/Xmas presents or wedding gifts.
 Sport and fitness – trainers, teachers, instructors can ask their clients to donate instead of paying their usual fee.
 Go healthy for a month by not drinking alcohol or eating meat.
 Be creative, have fun and help us to conserve life…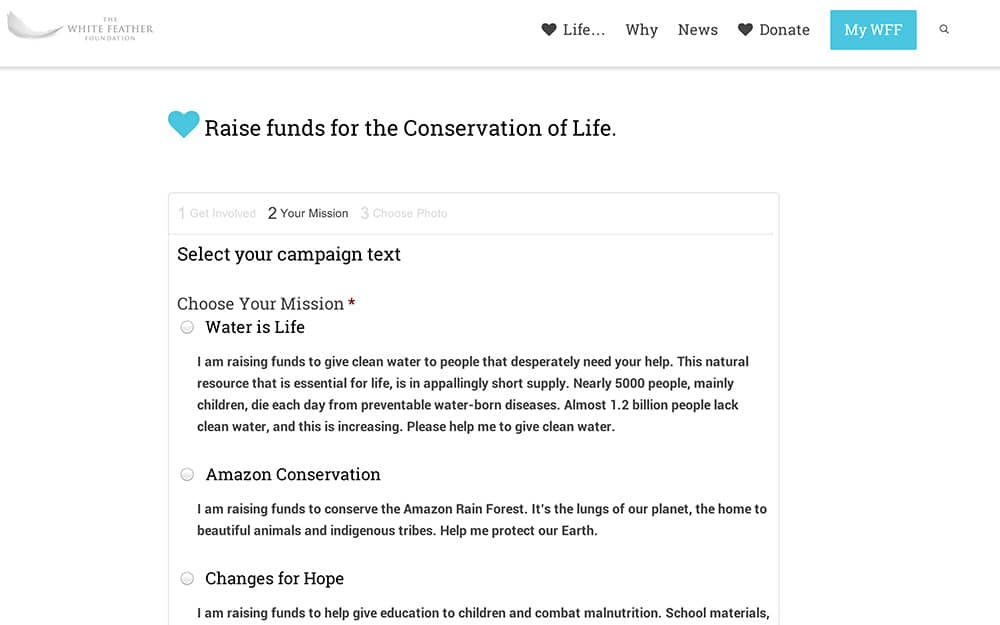 Ask friends, family and contacts to donate. Every donation counts and giving is great for your spirit.
We raise funds for environmental, humanitarian and clean water projects. Your involvement will help make an immeasurable difference to the countless lives of those less fortunate.
"What I like the most about WFF is that it's bringing people together by helping smaller foundations. I know how difficult it is to survive as a small charity and with WFF a lot of good hearted people can continue their path to make a change. Together we are stronger and good hearts need to stick together for the love to reach around the world…"
WFF Supporter and Fundraiser
"I love WFF because they are choosing very special small projects where they can help. And it's not only the fundraising they do, they take care of all their projects on site and you can see the results. 100% of the money which is donated goes to the destination where it's meant to be, that's very important to me. Our charity yoga events with Birgitta are very special occasions of bliss, harmony and good vibrations. It's always magic."