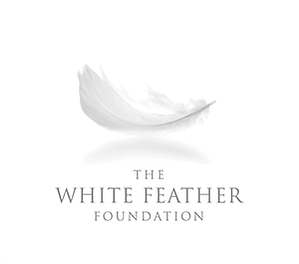 "Next White Feather Foundation Online Auction Begins on 29th August at 4pm (GMT)"
The next White Feather Foundation online auction commences tomorrow (29th August) at 4pm (GMT).
The item is Jenson Button Signed Shirt & Cap
Jenson Alexander Lyons Button, MBE (born 19 January 1980) is a British Formula One driver from England currently signed to McLaren. He is a Formula One World Champion, driving for Brawn GP.
All proceeds go to the White Feather Foundation.