Art@Hospital finished another amazing project. This time in the Academic Hospital CEMIC in Buenos Aires. 180 beautiful artworks grace their many walls and once again the response from patients and the medical team was overwhelming.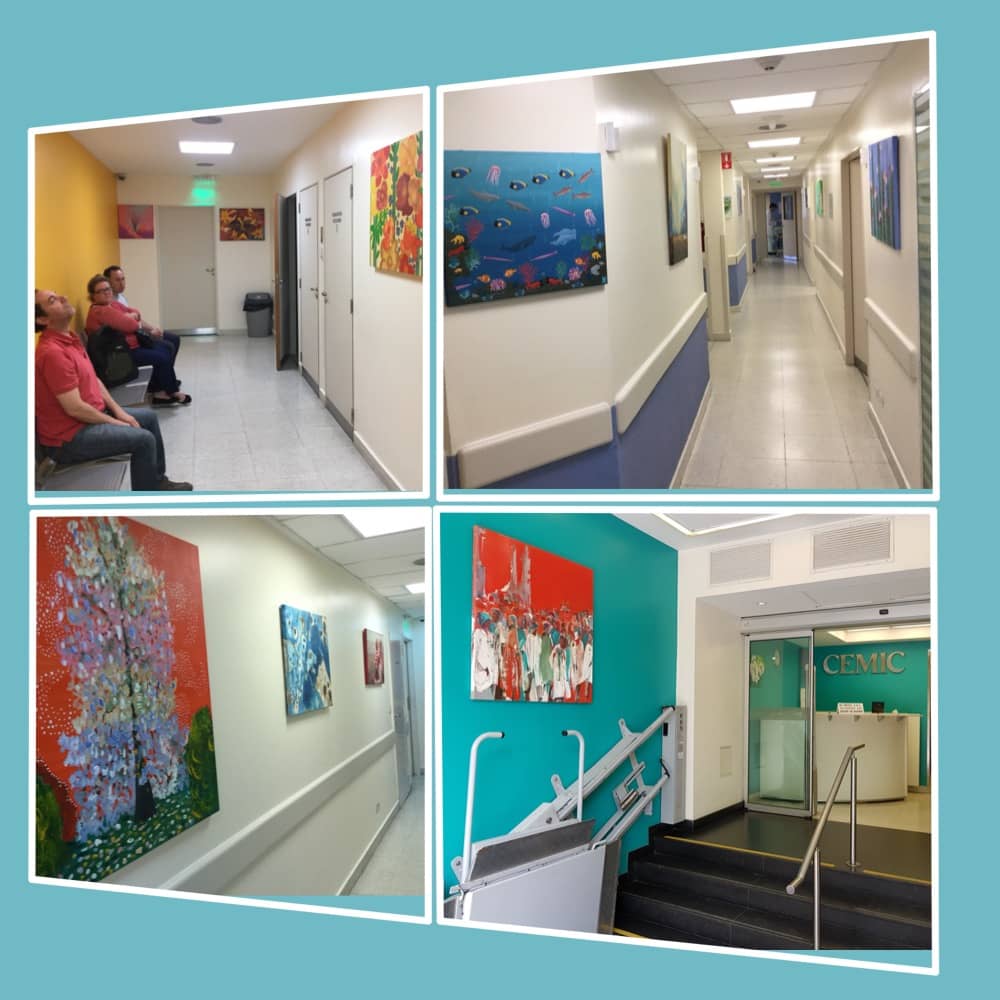 This is the 3rd project in 2017 and  the total Art@Hospital projects is now 16 in 5 years. Please join us and start your own Art@Hospital project in your own hometown.
Thanks to Art@Hospital for improving people's lives in a very special way. Please consider starting your own Art@Hospital project at a hospital near you.