A lovely new visual story from Art@Hospital with a huge mural for the Maternity ward. This time the nurses, doctors and patients all helped to create it. It took two long days and everybody adores it.
Thanks to: https://www.artathospital.com/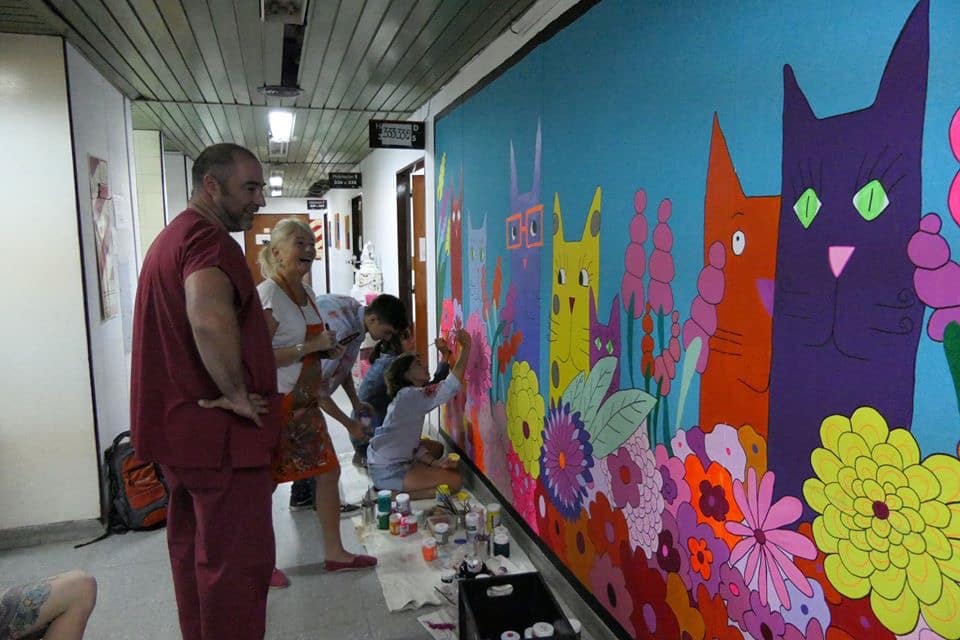 Thanks to Art@Hospital for improving people's lives in a very special way. Please consider starting your own Art@Hospital project at a hospital near you.