We are pleased to announce Bart Davis as an ambassador for The White Feather Foundation. Bart has been part of our mission by co-authoring the White Feather Flier books with Julian Lennon. Now he joins the team to turn this friendship into a lifelong commitment to the cause.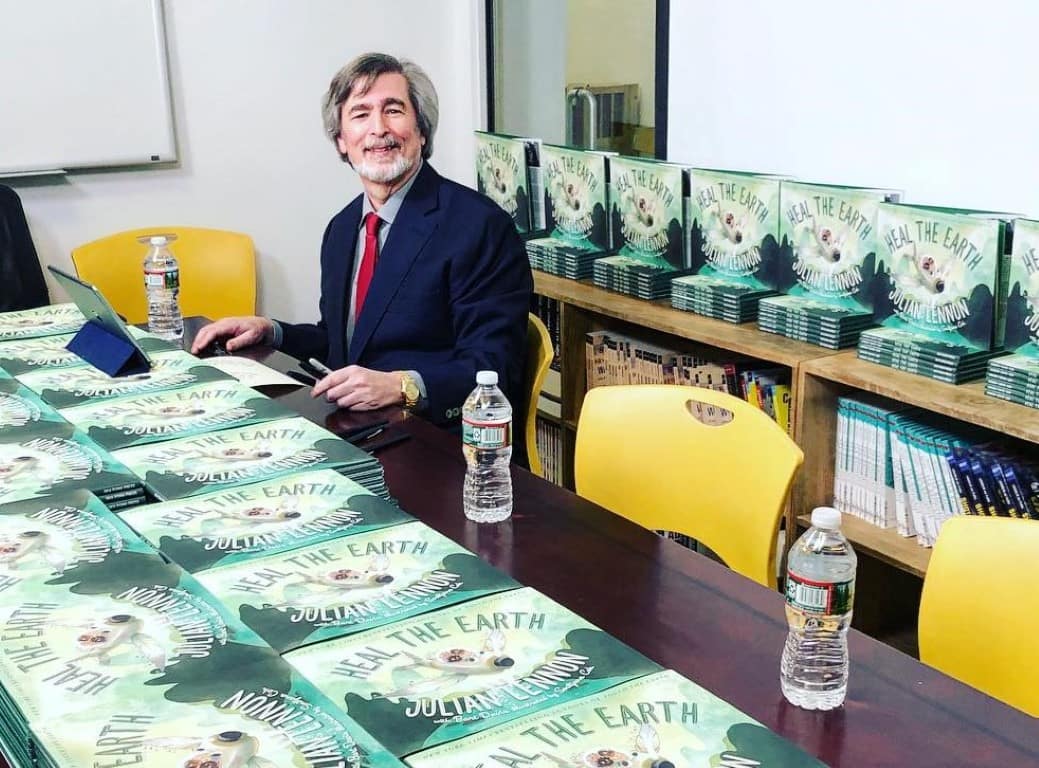 Bart is the bestselling author of ten novels, five non-fiction books, two feature films, and a wide range of print articles. His books have been published internationally, translated into multiple languages. He has written pieces for the New York Times and Newsday, and his work has appeared in Psychology Today and People magazine.
Involved in his community, Bart has served on the Board of Directors of the Science Museum of Long Island; coached soccer; and lectured at universities including Stony Brook, U MASS at Amherst, the United States Merchant Marine Academy, and Franklin University in Switzerland. Bart is a member of the Alumni Board of Stony Brook University's School of Social Welfare. In 2001, he received the school's Distinguished Alumni Award.
It was through Bart's suggestion that Julian decided to write the White Feather Flier books for children. The bestselling series has captured the imagination of thousands of children and contributed hugely to TWFF's environmental projects. Inspired by the success, Julian and Bart are collaborating more – an animated TV show and more books are in the works!
"For the past four years, it has been an honor working alongside Julian as we crafted stories that highlighted his global conservation efforts," said Bart. "I have seen first-hand the global impact of the White Feather Foundation and I am proud to join my dear friend in its noble mission. I look forward to continuing our work together and helping to shine a light on the most important humanitarian and environmental issues of our time."
We appreciate Bart's contribution and hope to do more amazing things together for Mother Earth. #conservelife