We are delighted to announce Joakim Odelberg as an ambassador for The White Feather Foundation. Joakim is one of Sweden's most loved and respected conservation film & photo journalists, both on land and underwater. He is an avid advocate for the conservation of life, working with environmental organizations across the world to raise awareness for endangered species, nature areas and human rights.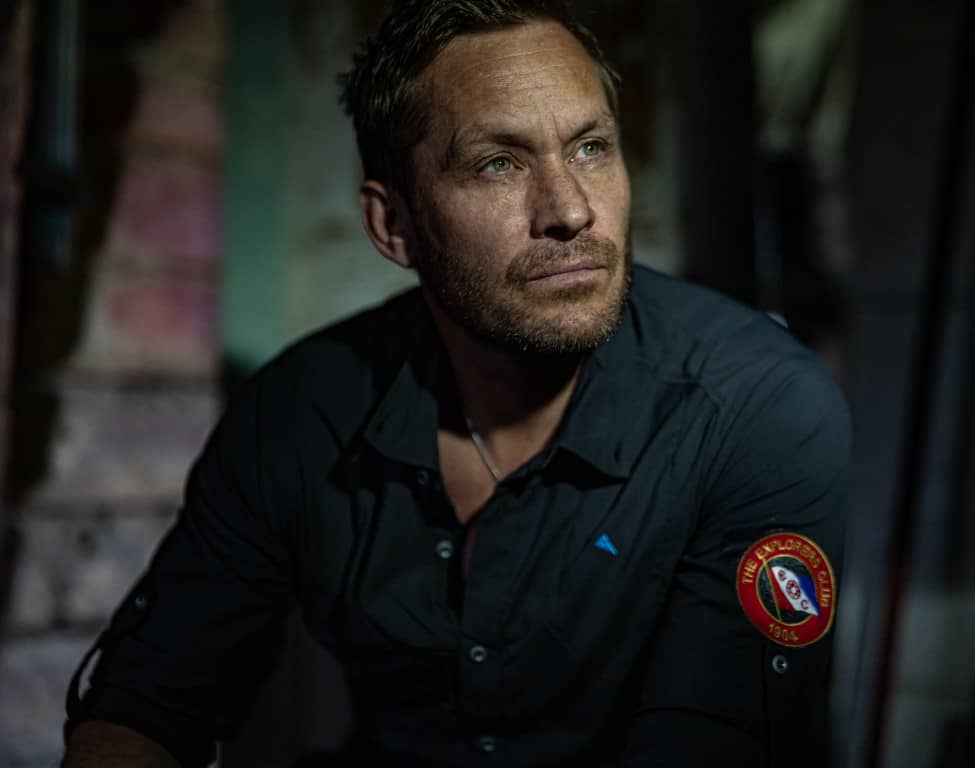 Joakim worked as a popular host for SwedishSVT's Surrounded By Nature. Currently, he is a bi-weekly nature correspondent on Swedish TV4's morning news show and as Global Panasonic LUMIX Ambassador, he documents some of the most endangered and unique species on Earth. He has won several awards for his work including the EUIFA Environmental Award, Swedish TV Award, and the Anemone Foundation Environmental Impact Award among others.
We met Joakim at the GLEX Summit in Lisbon, presenting his discoveries as a fellow of The Explorer's Club.
He shared his excitement on being part of the team… "I'm really happy and proud to have been asked to become an ambassador for TWFF. I really believe that, together, we can make important changes towards a more sustainable future for our planet and all of us that depend upon it. It is magical when you meet people and you feel a direct connection. When you share visions of the future, and the feeling is mutual, you are obliged to nurse that relationship and inspired to reach the goals. That is how I felt when I first met Julian and Andrew in Lisbon, Portugal during the Global Exploration Summit, GLEX."
"As an ambassador for The White Feather Foundation, I want to help to reach out even further to change peoples attitudes and raise awareness about topics like climate crisis, conservation and human rights", he pledged.
Thanks Joakim for joining our mission to #conservelife. Looking forward to all the amazing change we will bring together!
Follow Joakim Odelberg and help him spread awareness…
🙏