Report: Update on clean water project in Ethiopia
Information provided by our partner Charity:Water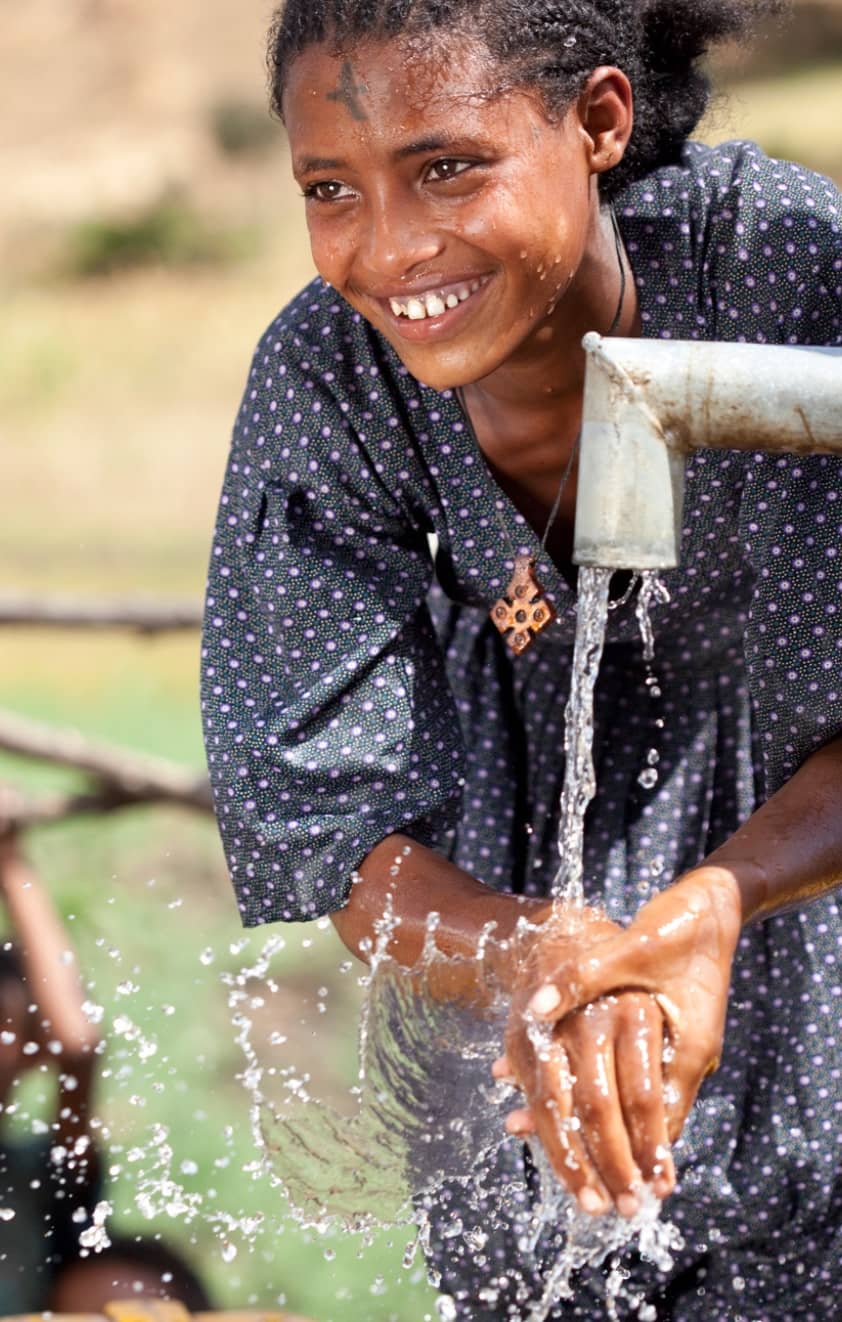 PROJECT OVERVIEW
Country: Ethiopia
Region: Tigray
Project Type: Drilled Well
Estimated People Served: 250
Implementing Partner: A Glimmer of Hope
Status: In Progress
Estimated Completion: Summer 2015
WHAT IS A DRILLED WELL?
A professional team uses a drilling rig to tap into an underground aquifer, then caps the well with a hand or foot pump. These deep wells typically supply more water than hand-dug wells, but the projects are more expensive as they require heavy equipment, fuel and larger teams of skilled technicians!
THE COMMUNITY ENGAGEMENT PHASE.
Our local partner will form and train a local Water and Sanitation Committee (WATSAN) on best sanitation (use of latrines), hygienic practices, safe water storage and water point management. These efforts instill a sense of ownership and responsibility for the project.
PROJECT TIMELINE.
The water project you funded at the end of 2013 is now in the construction and community engagement phase. Here's a summary of the progress made so far. We're excited to share the exact details of your project with you once it's completed!