Sauri CTL Report: January to June 2015
The School Term started 4th week of January, due to a teachers' strike and all 55 girls, plus two new students, reported for school. Ulumbi and Uranga Secondary Schools now have a total of 57 girls on CTL Scholarship in 2015. Books and other materials were issued. Regular parent / teacher meetings are arranged.
The following were other key activities conducted during the period:
1. Recruitment of CTL Graduate Scholar
We recruited a CTL graduate, Maurine Akinyi Ochien'g, from Uranga Secondary School though a conventional recruitment process
2. Meeting of Parents with their children
Parent teacher meetings were held in April and May and student reports and subsequent actions were discussed.
3. Mentorship/Skills Training Program for Girls
This program was conducted between 20th and 24th April 2015.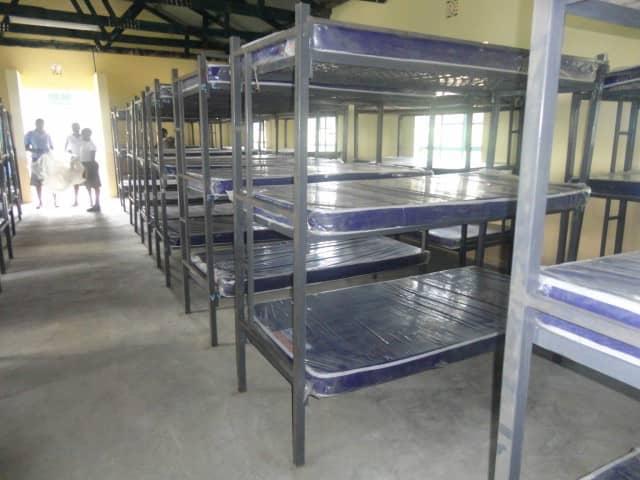 Introduction
Girls in Africa have the right to an education that enables them to pursue careers, generate income and participate in shaping society and their country's destiny. The Kenyan government has embraced girl child education though the syllabus has an academic bias.
MVP considered conducting a mentorship program for 60 adolescent secondary school girls under the Connect to Learn scholarship.
Scope of the Training
This program was designed to engage professional trainers (most sourced from the local community) and have them teach girls practical, hands on, skills. This would include life skills and counseling, and provide them with income and the ability to make informed decisions about their future.
4. Construction of a Dormitory at Uranga Secondary School
The works for the construction of Uranga is completed with 90 bed capacity.
Help us to continue supporting these amazing projects, donate to give Education & Health.