We are thrilled to announce Sue Flood as an ambassador for The White Feather Foundation. Sue is an acclaimed photographer & filmmaker, adventure travel leader and public speaker.
She is renowned for her work capturing the beauty of Antarctica and documenting the life of Emperor penguins, raising awareness for the conservation of these majestic creatures and the unique habitat they live in, featured in her award-winning book "Emperor – the Perfect Penguin" with a foreword by Sir Michael Palin.
Sue worked as a wildlife filmmaker for the BBC's Natural History Unit for 11 years, contributing to popular series like Blue Planet, Planet Earth and the movie Earth, with Sir David Attenborough.
She has appeared on screen for the BBC, Discovery Channel and National Geographic; been featured on the series Cameramen Who Dare and has had her images published in National Geographic, BBC Wildlife, Geo and other distinguished publications.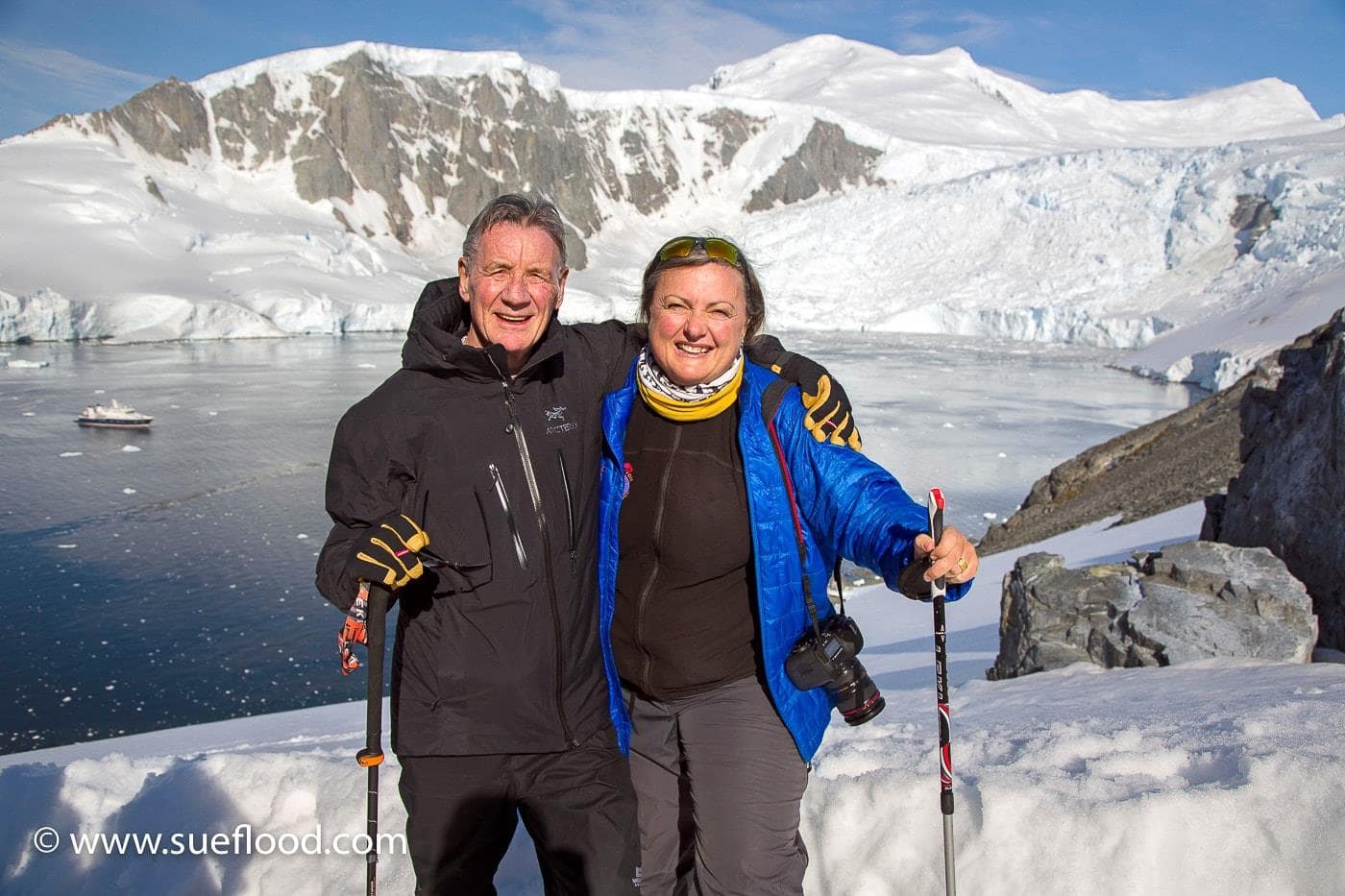 She has won multiple awards in competitions including Travel Photographer of the Year, International Photographer of the Year, International Garden Photographer of the Year, the International Conservation Photography Awards (Best of Festival), and has been awarded a Royal Photographic Society Silver Medal.
In 2019 Sue was made an Honorary Fellow of the Royal Photographic Society, and also NANPA (the North American Nature Photography Association).
I'm honoured and thrilled to be invited to be an Ambassador for The White Feather Foundation and to help spread the word of the great work TWFF is doing. Together we CAN make a difference. Julian and I share a great passion for photography and we both believe images can help bring about change, and raise awareness of environmental and humanitarian issues. I'm also thrilled to be the first female Ambassador for TWFF.
~ Sue Flood
We are so very happy to have Sue join the team & hope to achieve great things moving forward. Check out her
books
chronicling the life of Emperor Penguins like never before. #conservelife