We were at the GLEX Summit in Lisbon earlier this month. It was the opportunity of a lifetime for us to meet all those folks who go out seeking a better World for us all. Here are the best moments from our trip…
Taking the Next Giant Leap
It was an incredible gathering of explorers, scientists, conservationists, musicians and activists – together proclaiming their commitment to preserve nature and its wildlife through scientific inquiry and their inspiring stories.
GLEX Summit and TWFF pledge to plant 25,000 trees together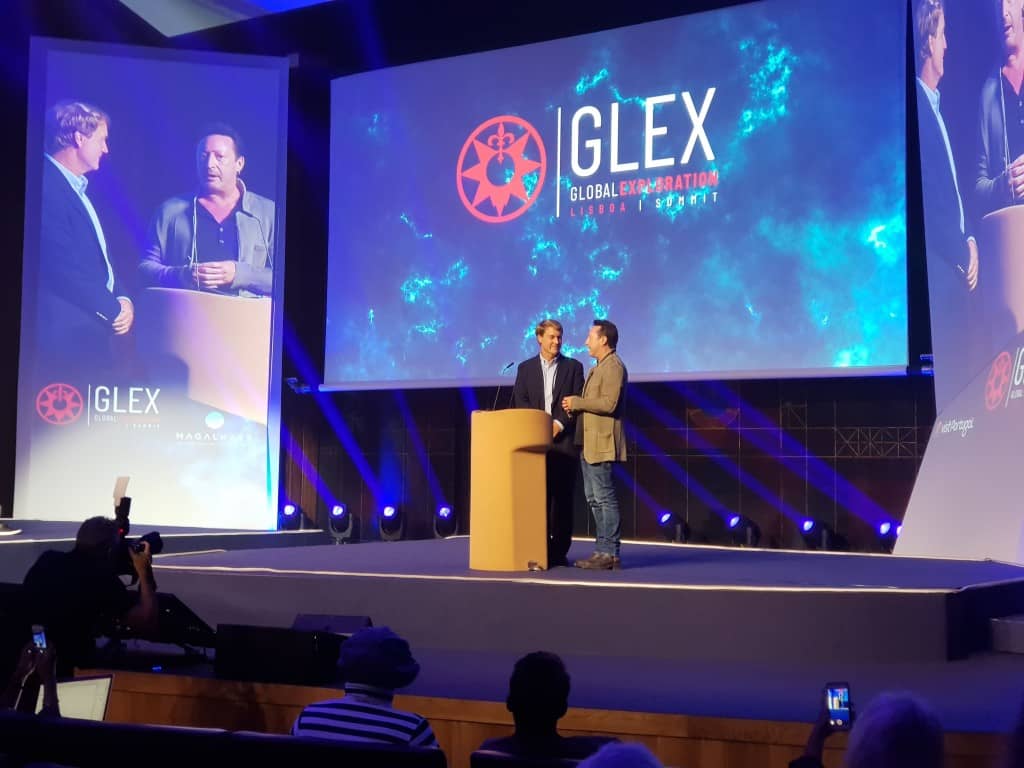 GLEX Summit and TWFF will plant 25,000 trees together. ForestNation will plant these trees in Tanzania with their local tree planting partners.
#LoveTheEarth books signed by Julian Lennon
These young explorers got signed copies of #LoveTheEarth books. If children are curious about the wonders of Mother Earth, they will take care of her future!
The Lisbon Declaration
Julian Lennon joined explorers from around the world in signing a declaration of peace and conservation at the Mayor's office in Lisbon. The White Feather Foundation pledged to participate in a worldwide effort to inspire the public to protect our planet, reconnect with nature, and preserving its most pristine habitats.
Thank you The Explorers Club for being great hosts. Let's support these folks in their quest to #exploreforthefuture #conservelife