We were at the French Riviera for the Elton John Aids Foundation Midsummer Party hosted by Sir Elton John and David Furnish. Julian Lennon joined celebrities at the gala event to raise funds for an AIDS-free future! There was a special performance for the cause by Chris Martin from Coldplay.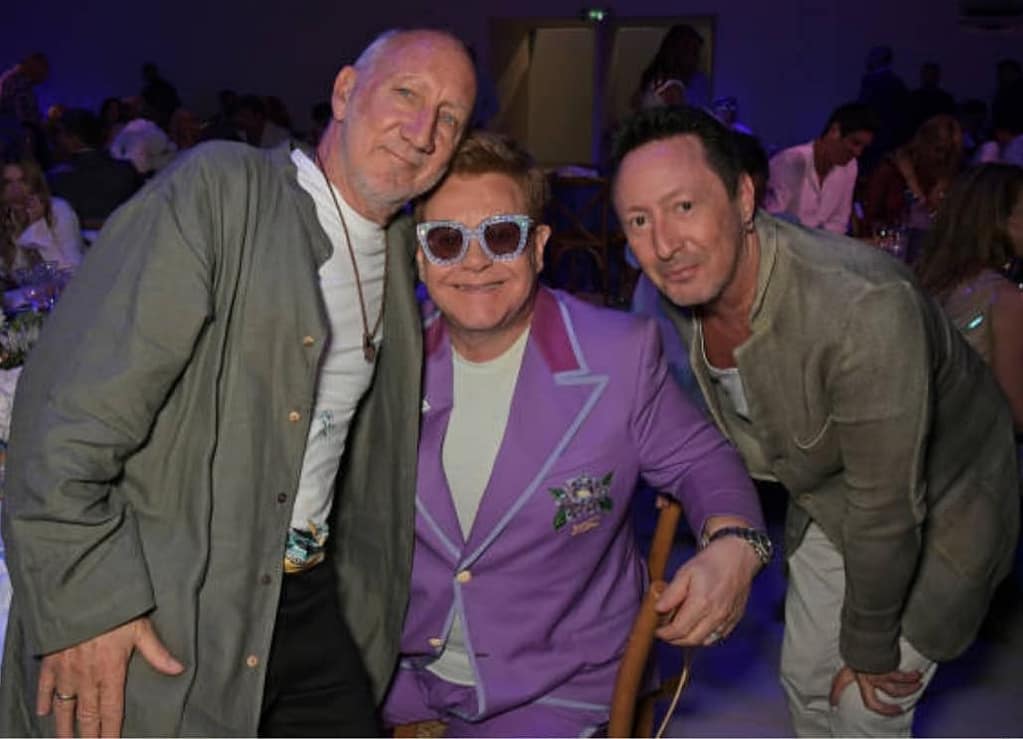 Elton Jonn Aids Foundation (EJAF) has been at the forefront of the fight against HIV Aids. In 27 years of operation, the organization has supported 1483 HIV-related programs around the world – providing timely treatment to thousands of patients, making HIV tests accessible, and erasing the stigma around the disease. Yet, the work is not done until there are 0 deaths and infections due to HIV AIDS. The gala event today will help make that goal a reality.
The White Feather Foundation is helping too by supporting the HIV awareness programs of our partners, Studio Samuel. Girls who were at-risk from the disease, are now certified in HIV awareness. The program creates an open environment for the students to overcome taboo and break their silence on the topic. As a result, there has been a significant improvement in the number of girls agreeing to get HIV-tested!
These projects need your support for greater impact. So join us in the fight against AIDS with EJAF, see how you can get involved. #conservelife