#conservelife – Anonymously
Take a selfie with a #conservelife sign.
Upload your photo.
Share on your social networks.
You can post anonymously, but…
Anonymous posts will not be published until reviewed.
Anonymous posts will not be saved in your profile.
Together we #CONSERVELIFE
Thanks to your support we help fund projects like these…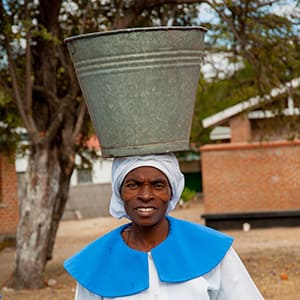 with Malawi Association for Christian Support.
Rehabilitation of existing water system for 1,200 people.
New Girls' Dormitory at Uranga Secondary School.
Increasing the Yachaikury Community's Access to Clean Water
 #CONSERVELIFE…

 We care for the environment and for people that desperately need our help.