Julian's Birthday Wish Brings Clean Water to Rwanda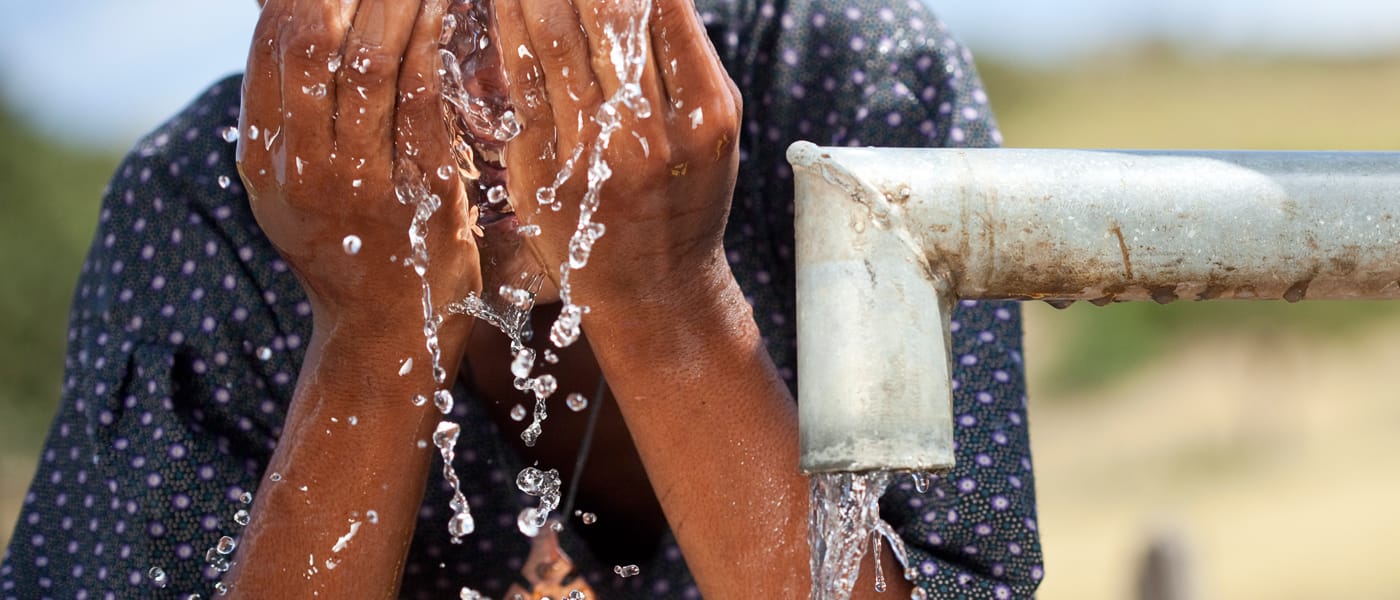 Only 57 percent of the population in Rwanda has nearby access to clean drinking water. Oftentimes, children are sent to collect the water, which disrupts their education. Alternately, drinking unsanitary water can cause illness due to waterborne diseases. In response, Julian posted this message in 2013:
I have decided to change the world with charity: water for my birthday this year! The White Feather Foundation embraces environmental and humanitarian issues and in conjunction with partners from around the world helps to raise funds for the betterment of all life. I have long wanted to support a charity: water project and Rwanda's water crisis speaks deeply to my heart. I don't usually ask for presents, but this year I've decided to make an exception. I'm asking YOU- all my friends and family, and those you know- to donate, and share my campaign if you are so moved, to give clean water to people who need and deserve it, instead of giving me gifts. Did you know that nearly 800 million on the planet don't have access to clean drinking water? Every day, 5,000 kids die from water-related illnesses before they reach their fifth birthday. But it doesn't have to be that way. There are simple solutions like drilled wells, spring protections and BioSand filters that help provide clean water to communities around the world. Help me make this birthday my best ever — and help me change the world!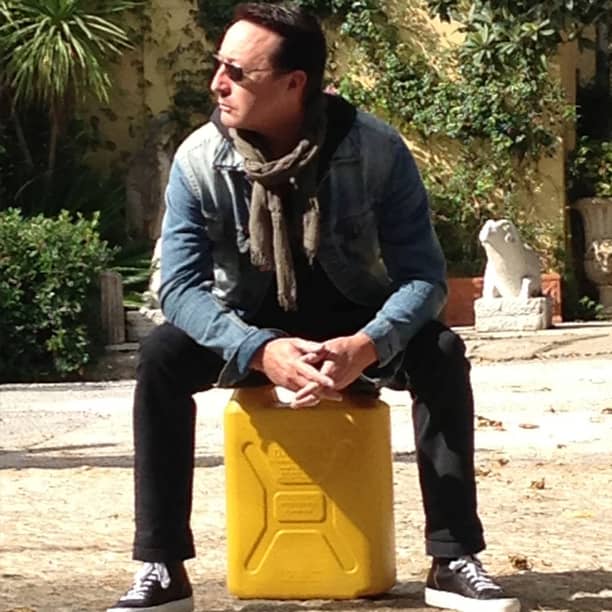 Since 2006, charity: water has worked to solve this water crisis by bringing clean and safe drinking water to over 2.5 million people around the globe. 
The White Feather Foundation along with partners at charity:water built two wells in rural Rwanda using the funds raised for Julian's birthday.
This program increased access to safe water for 600 people, restoring health and opportunity for a Rwandan community.