Sustainable Access to Clean Drinking Water for Nkope Hill Mission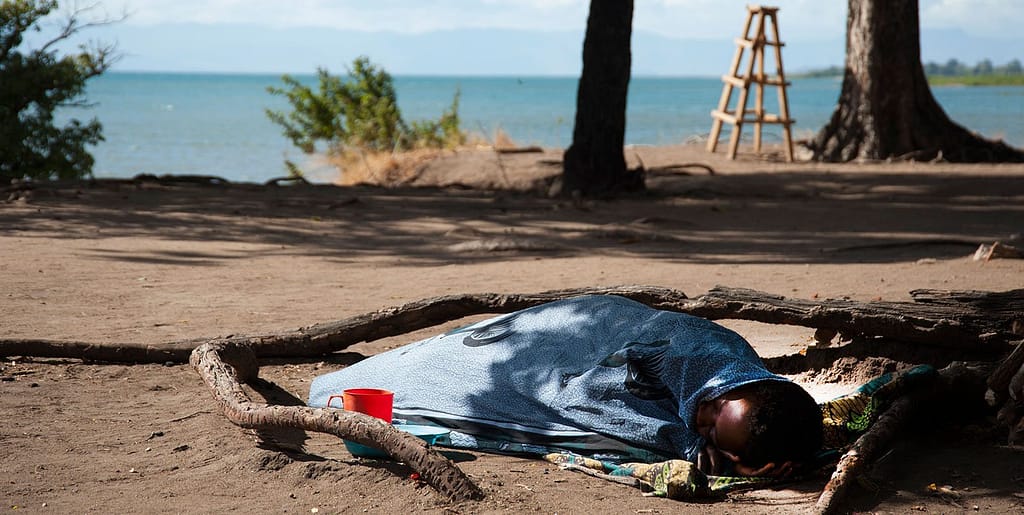 Nkope Hill Mission was founded in 1906 and now includes a 45-bed health centre with a shelter for patients' relatives who come to prepare meals. There's a primary school (1286 pupils) with two dormitories built by MACS for 40 blind and low vision children. There's a secondary school (167 pupils) and 22 houses for teachers, clinical and nursing staff.
The water supply system at the Nkope Anglican Mission Station in Central Malawi was made up of old pipework that didn't include all of the houses or the secondary school. The two metal tanks that supplied the water were insufficient and standing atop 3-meter brick towers, which were structurally unsound. Furthermore, the water supplied came from an untreated lake. Tests showed a faecal coliform count of 280 and faecal streptococci count of 240, which is against the WHO's acceptable standard of zero and zero and Malawian standard of 0 – 50. The inlet was also near a floating pipe that was close to various forms of human activity. These poor sanitation conditions led to waterborne diseases, which resulted in illness and sometimes even death.
A new sand-filtered sump constructed to form an inlet that excludes solids. The water pumped through a new main to a new large reinforced concrete reservoir on Nkope Hill allows an extension to the secondary school which lies close to the hill. This improves its science teaching and removes a stumbling block to the school's hopes to build a dormitory to encourage greater participation by girls in secondary level education. A single tank also makes it easier to treat the supply with chlorine.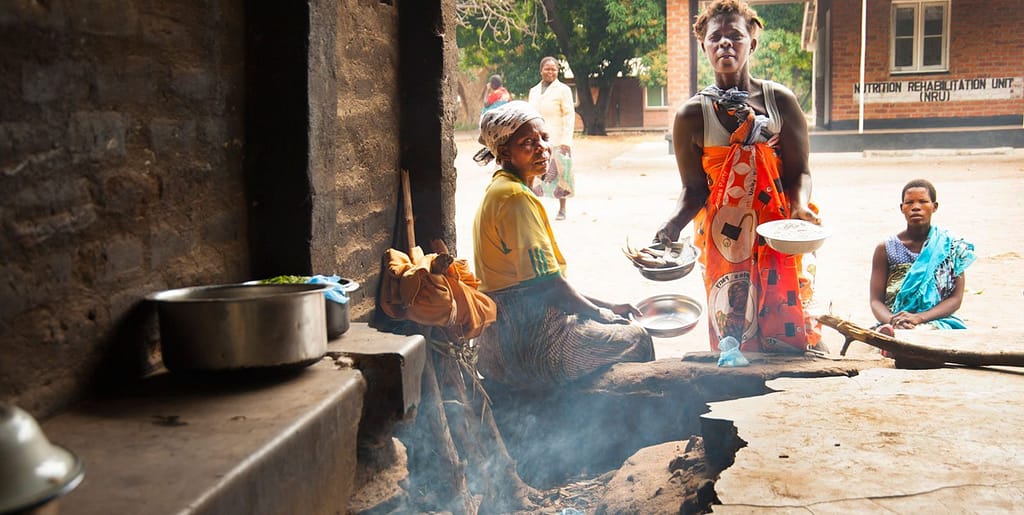 The replacement of the existing water distribution network, which included an extension to the Secondary School; the installation of the sand-filtered sump for extraction of lake water and the construction of a concrete tank to increase storage capacity and pressure of chlorinated water.
Approximately 1500 people from the Anglican Mission Station (Hospital, Primary School, Secondary School, church and 22 staff houses) now have proper and sustainable access to safe drinking water pipeline to connect with upgraded network
– Extension of pipeline to secondary school and staff houses
– Installation of chlorine dosing equipment at reservoir.