Scholarships Boost Success for Students at Cura Orphanage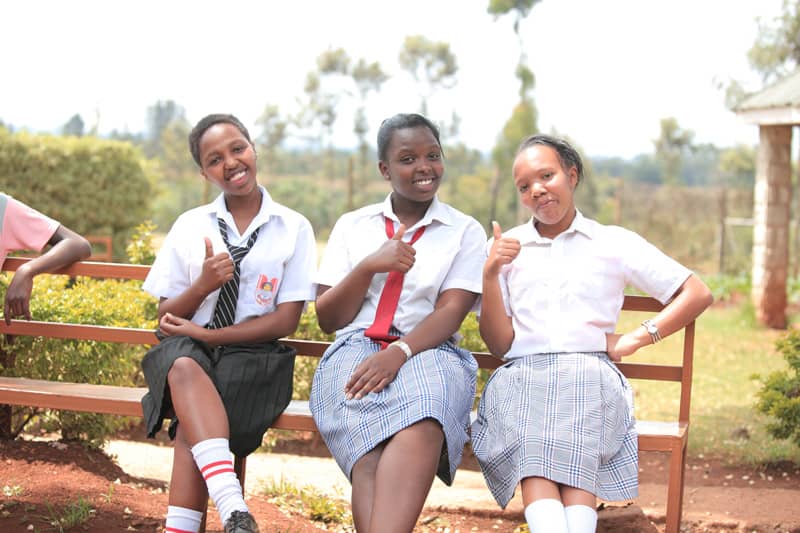 Many of the girls who are under the care of Cura Orphanage in Kenya lack the finances to pay for school fees, mentorships, uniforms and transportation.
The White Feather Foundation's Cynthia Lennon Scholarship for Girls awarded funding to the students so that they are free to devote their full time and attention to their education.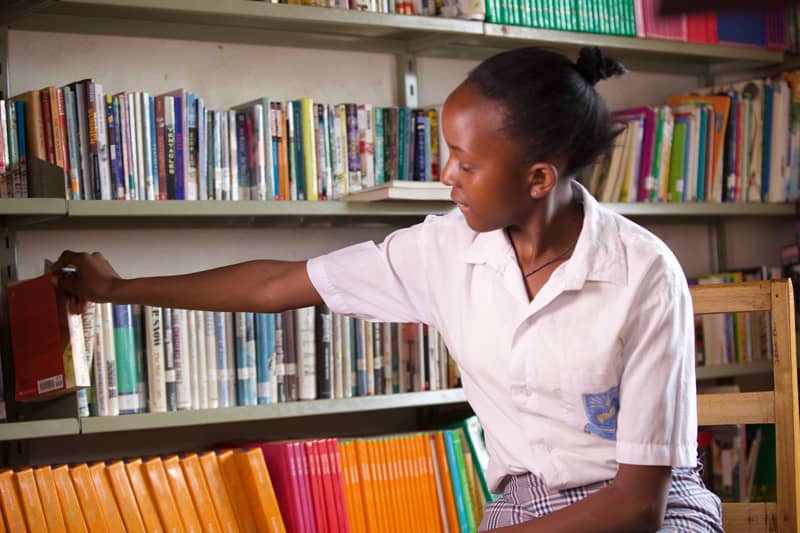 In the current program, career counseling and educational expenses were covered for 15 scholarship recipients from Cura Orphanage. The young women will also be supported as they exit their secondary school experience and become independent adults. Cura will help place them in safe and reliable housing situations and provide individualized guidance for enrollment in skills and job training programs.
"At Cura Orphanage, we are committed to supporting the pursuit of education for all of our children. We believe that our girls deserve not only the highest quality education, but also support to discover their talents and interests for a future of self-sufficiency and employment."
– Hayden Bixby, International Program Director, Cura Orphanage
"I've always believed that when you educate a girl, you empower a nation."