Film Fellowship Champions Indigenous Stories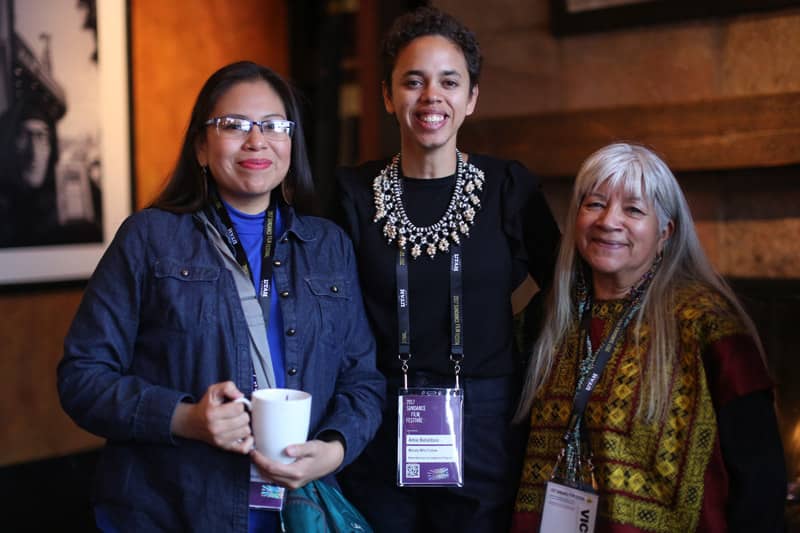 In the film landscape, Native and Indigenous voices are vastly underrepresented, despite the immense talent and efforts of filmmakers within those communities.
In partnership with
Sundance Institute Native American and Indigenous Film Program
and additional funders, The White Feather Foundation established the
Merata Mita Fellowship
, which aims to bring Native and Indigenous voices to the forefront of global storytelling. Open to filmmakers in any career stage and from any part of the world, the annual program helps an artist who is developing a narrative or documentary feature-length project. It's named in honor of New Zealand's first Indigenous female feature filmmaker, Merata Mita (Ngāi Te Rangi /Ngāti Pikiao), who championed emerging Indigenous talent throughout her life.
The 2017 fellowship was awarded to filmmaker Amie Batalibasi (Australian Solomon Islander, Feralimae/Kosi), whose award-winning 2016 short film Blackbird shined a light on the little-known history of Australia's practice of "blackbirding." She told the story of tens of thousands of Pacific Islanders who were coerced into becoming "sugar slaves" on the country's sugarcane and cotton farms in the late 1800s. With the fellowship, the Melbourne writer/director received support to adapt that short into a feature-length film and further explore this forgotten history.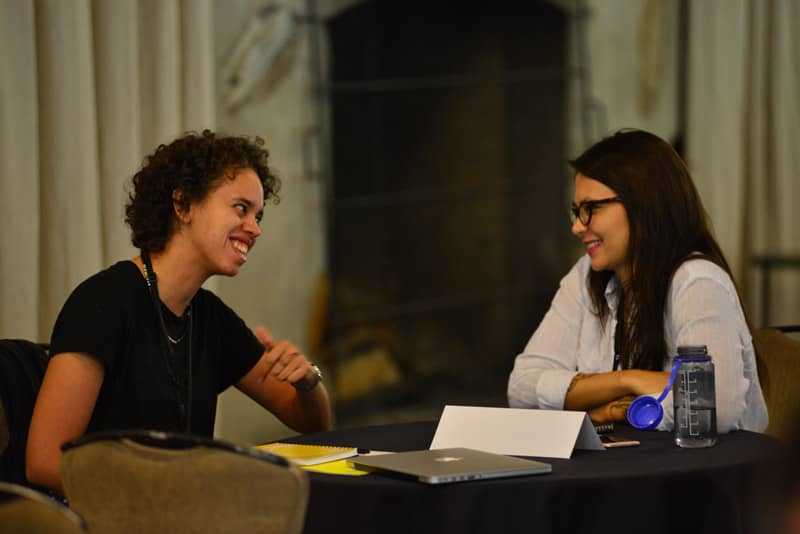 In addition to receiving a grant, each fellow enjoys the opportunity to connect with the broader international Indigenous film community at the Sundance Film Festival's Native Forum. And for the long term, all recipients receive a continuum of expert creative and tactical support from Sundance Institute staff and creative advisors throughout the life of their project, ensuring that the next generation of Indigenous storytellers will always have a platform to be heard.
"As a noted activist, documentarian, and the first—and only—Māori woman to write and direct a dramatic feature film, Merata committed her life's work to telling Māori stories from a Māori perspective. Throughout her career she identified the lack of training for Māori people in the New Zealand film and television industry and, therefore, an underrepresentation of her community's stories. Merata dedicated her life to addressing these areas. She was a global advocate for Indigenous voices and we are proud to continue her efforts through this fellowship." —Bird Runningwater (Cheyenne/Mescalero Apache) Director, Native American and Indigenous Film Program Sundance Institute.