Clean Water for Burkina Faso Community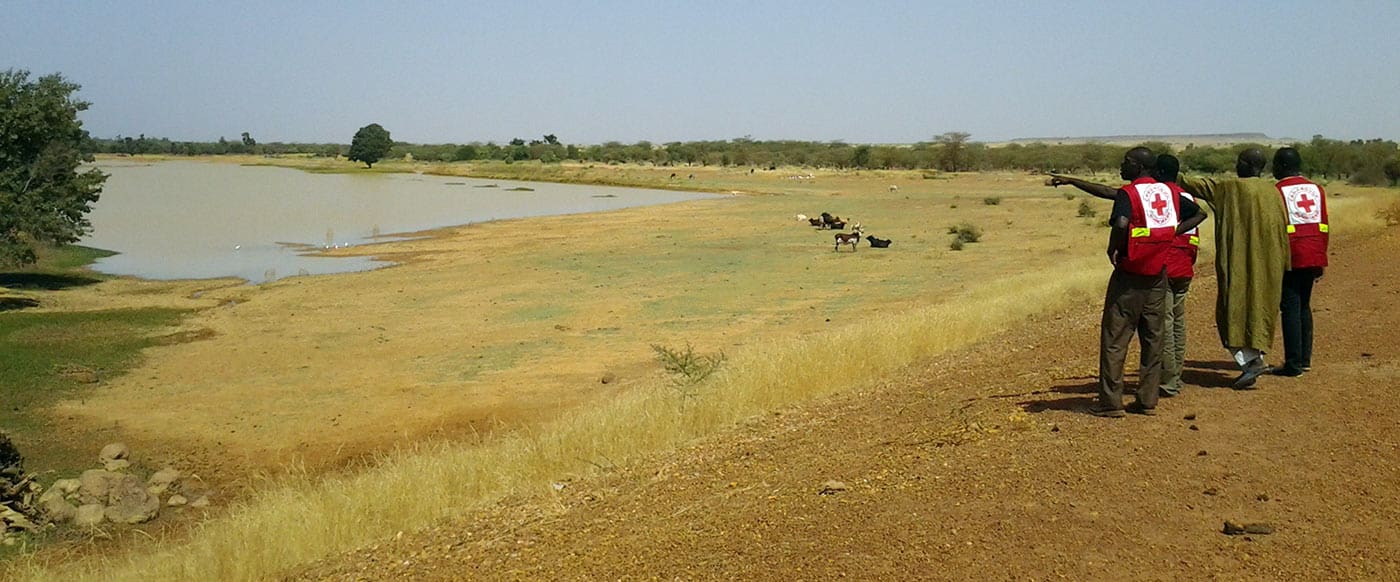 In the Koutougou and Arbinda townships of the Soum Province of Burkina Faso, West Africa, citizens don't have easy access to clean drinking water or sanitary waste latrines. Furthermore, they don't have the knowledge needed to avoid waterborne diseases and other illnesses, which result from poor sanitation.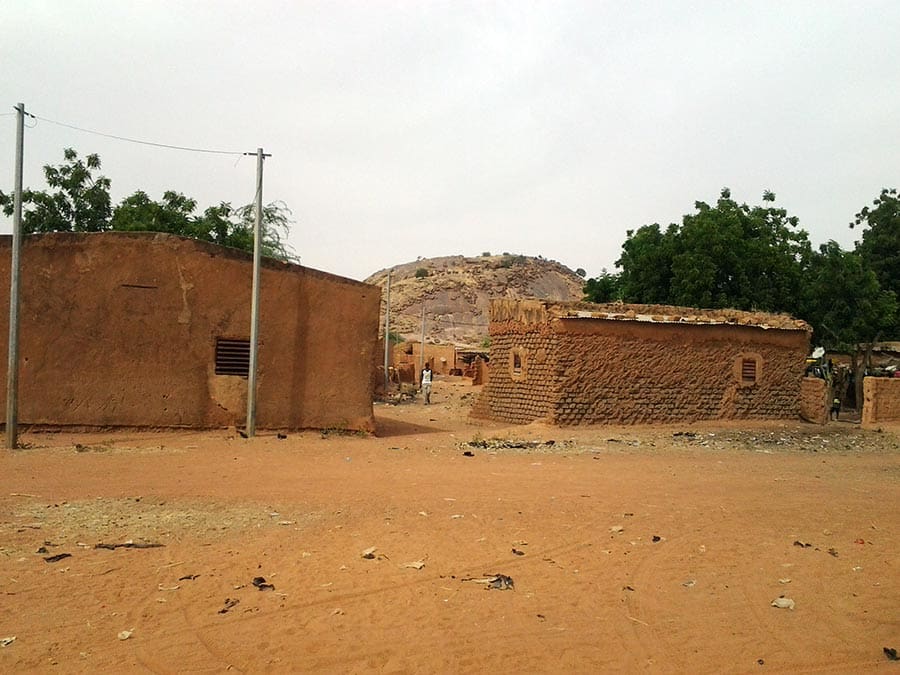 To provide access to clean water, teach locals how to avoid contamination and establish good personal hygiene habits, plus ensure long-term maintenance of waste management through the strengthening of water management committees.
In partnership with the
Red Cross of Monaco
, 50 latrines were constructed and boreholes were rehabilitated from Nov. 2013 – Sept. 2014. In addition, the population was trained in personal hygiene, water management and sanitation.
This program helped approximately 300 people who represented 50 of the most vulnerable families who were already participating in a Red Cross food security project.