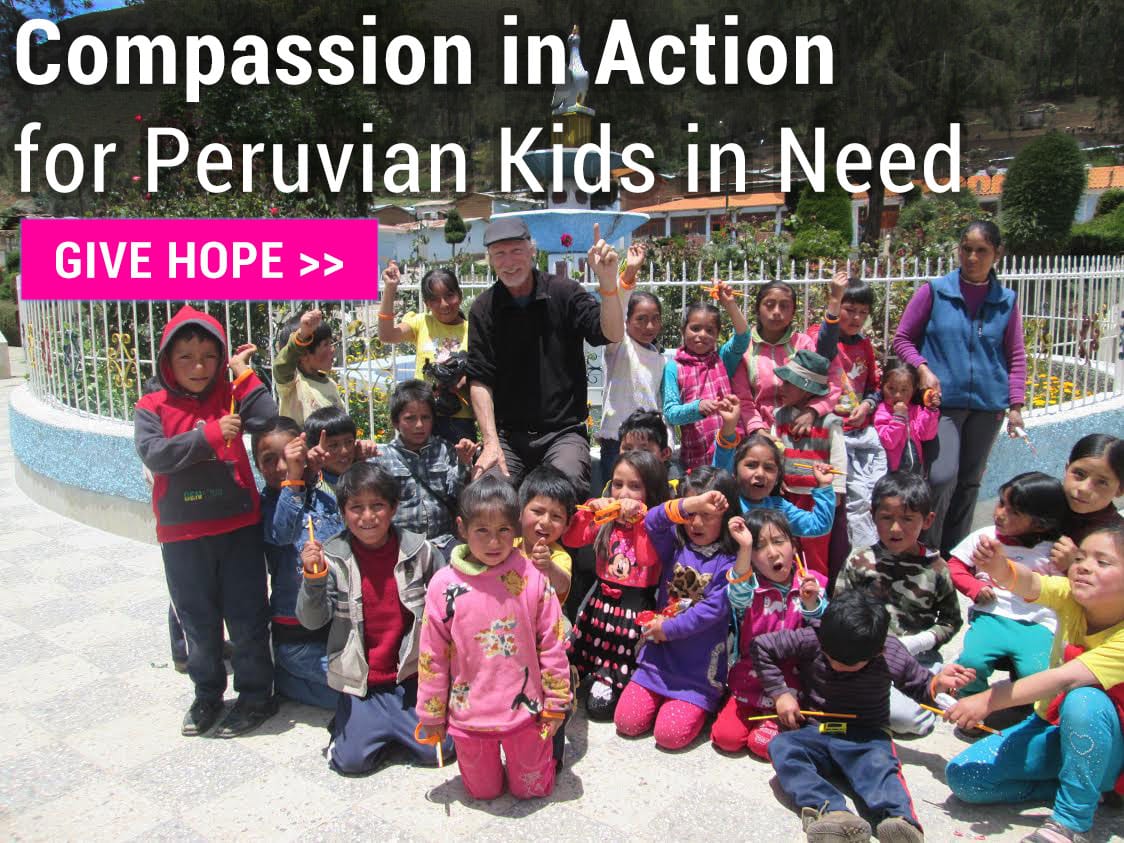 Just 1,200 Euros more!
Help Compassion in Action for Peruvian Kids in Need
You can give hope to these children in Peru that desperately need your help. Your donation will help to supply vitamins that will eliminate the effects of anemia and malnutrition and at the same time combat the parasitic microorganisms that are slowly draining the children's strength and health.