Julian Lennon was honored at the Evening of Hope gala hosted by the Lupus Foundation of America. This was the 10th anniversary of the gala and marks over 10 years of Julian's involvement as the Global Ambassador for the foundation.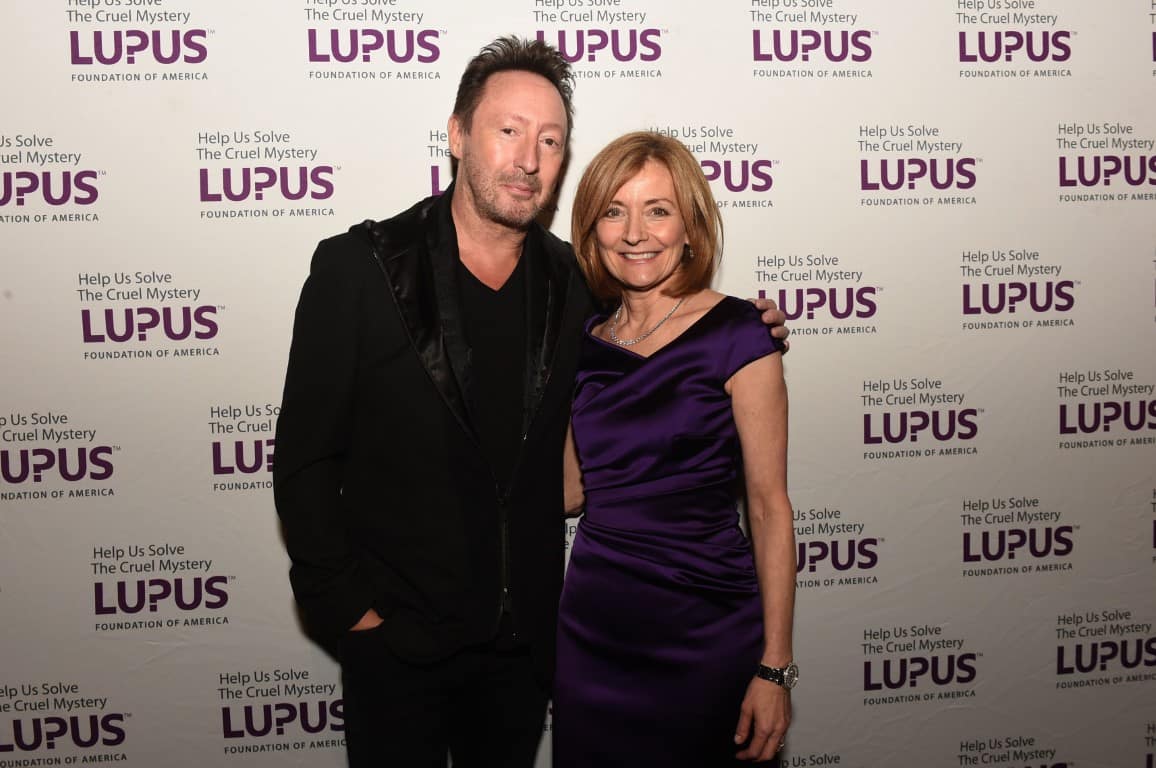 Julian first encountered lupus through the tragic passing of his dear friend Lucy Vodden. Lucy was the subject of a drawing Julian created in kindergarten which inspired his father John to write the classic Beatles song, Lucy in the Sky with Diamonds.
"Before Lucy's story, I never heard of lupus which was quite surprising because it's staggering how many people it does affect!" says Julian in a video where he talks about Lucy's legacy and the connection to lupus. Together with the Lupus Foundation of America, Julian established The Lucy Vodden Research Grant Award for Lupus in her memory.
"I decided that maybe there was something I could do in the position that I was in to to raise awareness for lupus and to try to get the word out so that we can have enough funding and research to find a cure one day." The grant has funded 15 key lupus research projects till date, supporting critical work to help young people with lupus who are transitioning to adulthood.
Julian's dedicated support and advocacy for the cause was celebrated at the Evening of Hope along with other key accomplishments…
"Each year, our Evening of Hope Gala is such an inspiring and powerful event. We gather together to honor leaders who work tirelessly to advance lupus research, awareness and support. As we celebrate 10 years of this event, we not only looked back at the research accomplishments of the past decade, but we looked forward at what the future holds. There has never been a more hopeful time in lupus research, and we are thrilled to be working with leading scientists and pharmaceutical and biotech companies worldwide to help develop better treatments and get closer to a cure." shared Stevan W. Gibson, president and CEO, Lupus Foundation of America.
Learn more about the gala and join us in the fight to end lupus with these amazing people. #conservelife