More than 5 million people around the World are affected by Lupus. But not many are aware! In fact, a recent survey by the Lupus Foundation of America (LFOA) revealed that more than half of Americans lack awareness and understanding of the incurable disease!
By supporting LFOA since 2010, The White Feather Foundation is helping advance research to find a cure for Lupus. Julian Lennon is the Global Ambassador of the Lupus Foundation. He came to learn about lupus through his childhood friend, Lucy Voden, who lost her battle with lupus in 2009 at the age of 46.
The Lucy Vodden Research Grant, which was established in her memory, has supported more than 15 key projects bringing us closer to unraveling the mysteries of the disease.
Currently, it takes an average of 6 years for someone to receive a correct diagnosis of lupus from when they first notice symptoms! Let's change this by helping LFOA raise awareness throughout May, which is the Lupus Awareness Month.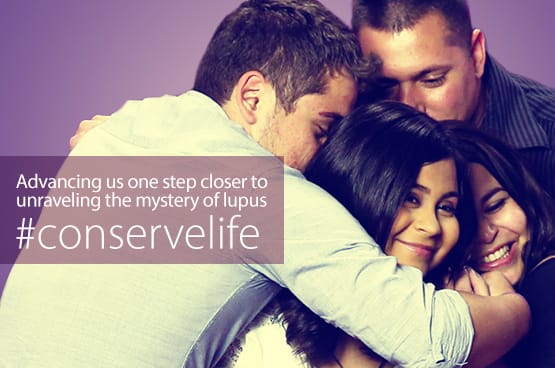 Join Julian Lennon in the fight for Lupus! Go Purple to End Lupus by taking action and visiting lupus.org/LupusAwarenessMonth