The White Feather Foundation will be in Monaco this week at the Monte Carlo Gala for the Global Ocean hosted by the Prince Albert II of Monaco Foundation. Julian Lennon and our Global Ambassador Joakim Odelberg will join numerous international celebrities & philanthropists on the 26th of September to raise funds for the conservation of our oceans.
Prince Albert II of Monaco Foundation has been at the forefront of climate action since 2006 and have funded 55 million euros for 470 environmental projects! The Monte Carlo Gala for the Global Ocean is an initiative to garner more support for their ocean conservation efforts. The funds raised this year will fast track action for 8 key initiatives:
Fighting against plastic pollution
Developing the Mediterranean Trust Fund for Marine Protected Areas
Conserve marine species facing a risk of extinction
Expanding marine protected areas in the Polar Regions
Mitigating ocean's acidification
Supporting innovations to challenge marine threats
Favoring sustainable yachting practices
Promoting environmental education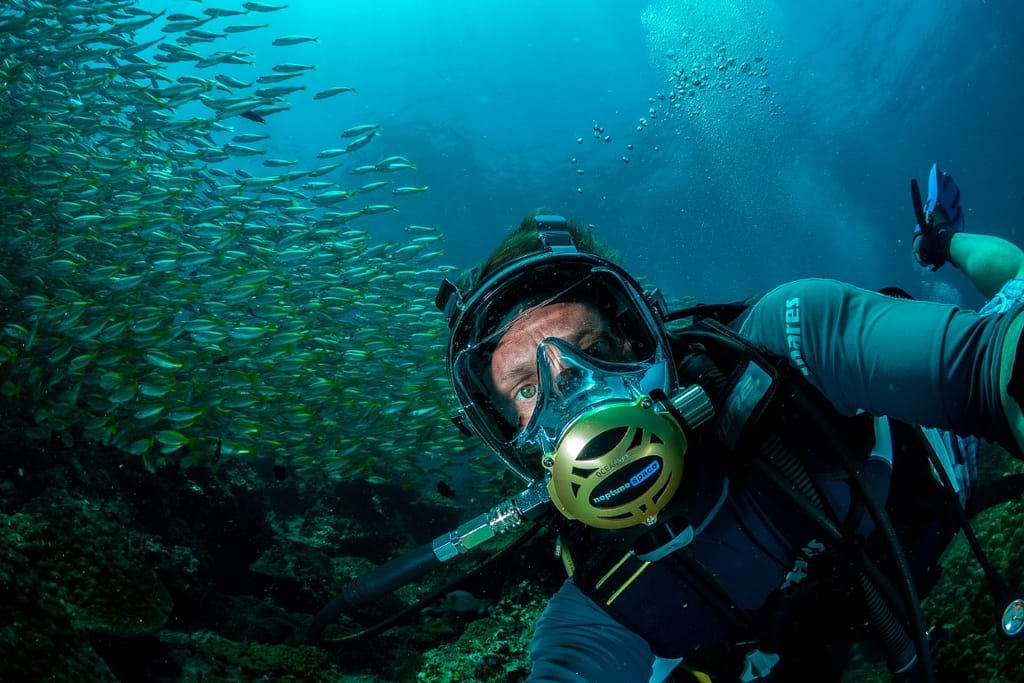 We're glad to have Joakim Odelberg by our side supporting these initiatives. Having been part of several marine conservation explorations, he is a true guardian of the oceans. Joakim will also be giving a talk at the Monaco Yacht Club on the 24th of September.
The event will inspire us all to do more for our oceans, the conservation of marine life & ecosystems. #conservelife #saveoceans