Shiyala Community Primary School Enters Phase 2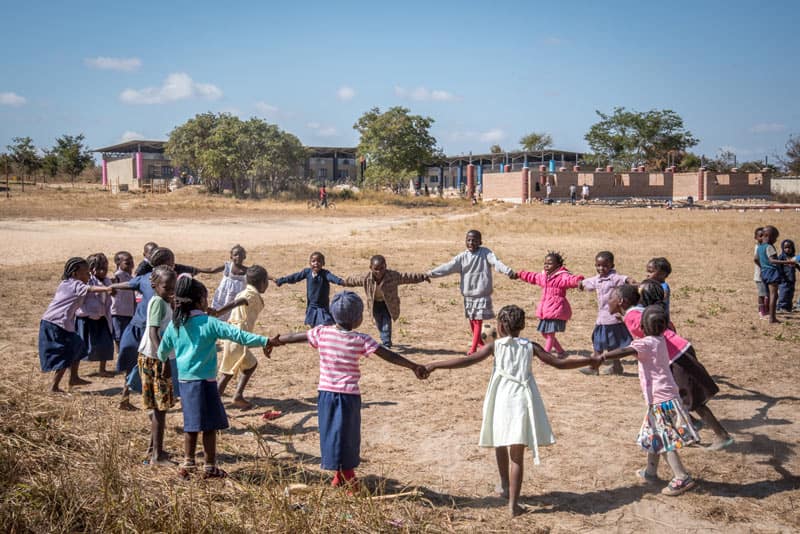 The children of the Shiyala Community were walking for approximately two hours to their nearest school prior to Phase I build of Shiyala Community Primary School. They solved this issue and opened a school in 2017, which currently educates 430 children. This next build will increase capacity to serve 560 children.
Phase 2 will deliver: another classroom block, fully accessible toilets, a strong room in the head teacher's office for exam papers, landscaping to plant mango & fig trees, flowers and plants (upkeep to be included in 'wellness' education), renovation of football and netball pitches and more offices for additional teachers.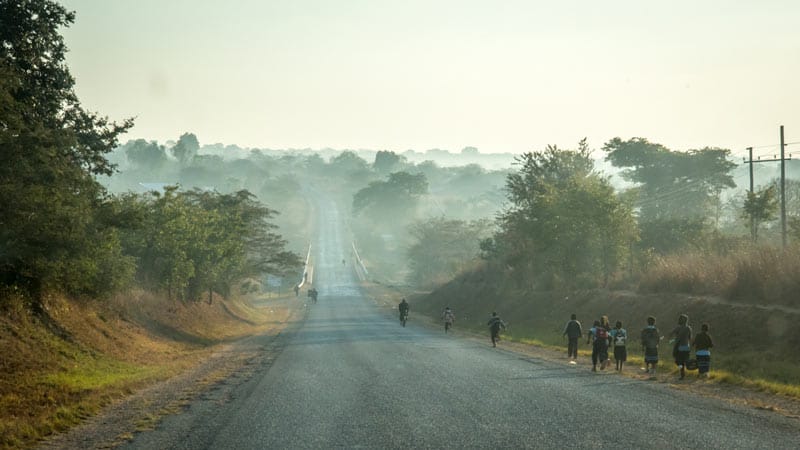 By working collaboratively with Shiyala Community Healthcare Post (another of Mothers of Africa's established projects)
Mothers of Africa
will monitor and record the ongoing progression in terms of both education and health for each child that enters their school.
"The school really is zinging, full of life and full of children! We're running a holiday Summer School for some of the children it's a lot of fun."
– Judith Hall, Founder and Trustee at Mothers of Africa.