Relief Provided for Victims of Nepal Earthquake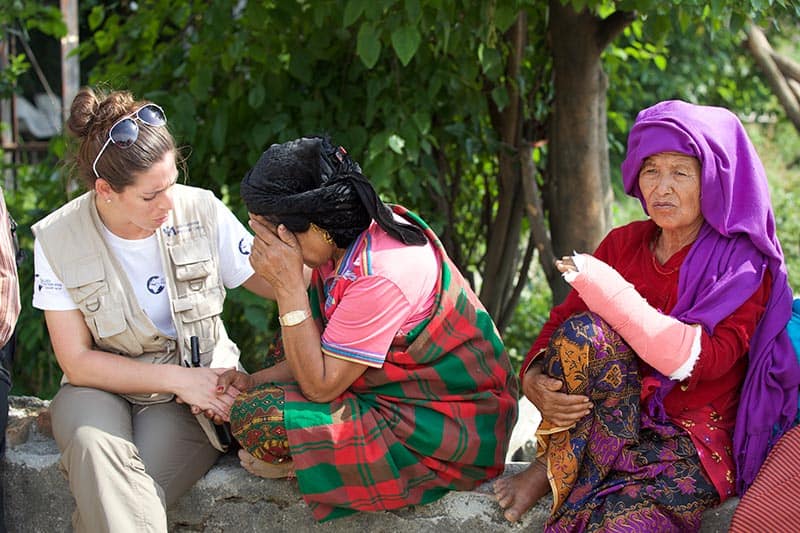 On April 25, 2015 at 11:56 local time, a 7.8 magnitude earthquake struck Nepal, with the epicenter in Lamjung District, about 50 miles northwest of Kathmandu. Some 8 million people were affected, including 2.8 million who were displaced from their homes. There was widespread damage and destruction of buildings, health facilities, roads and other public infrastructure. On May 12, a second 7.3 magnitude earthquake struck, with its epicenter near Namche, at the base of Mt. Everest, exacerbating an already difficult situation. The earthquake was followed by several aftershocks including a 6.3 magnitude quake.
Immediate assistance to victims of the quake, including temporary shelter, transportation, medical assistance and hygiene kits.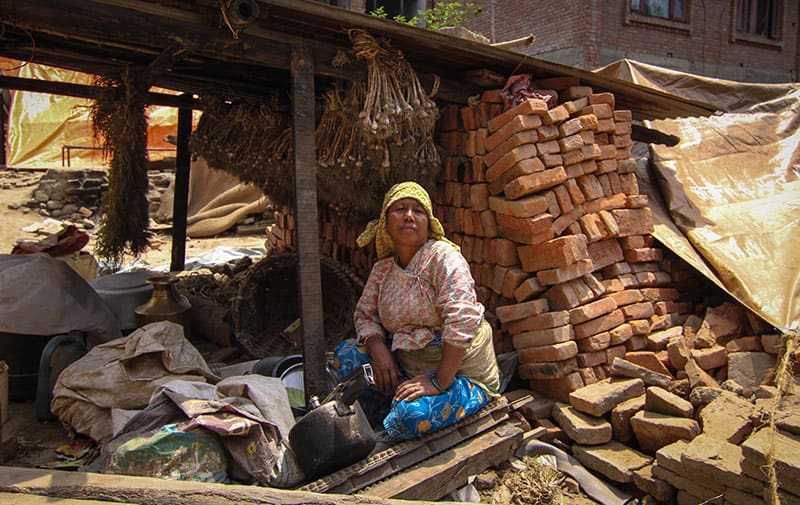 Along with our partners at
Music for Relief
, The White Feather Foundation donated the operation of one Mobile Medical Unit, operated by the
International Medical Corps
>, for three months. And with
>Oxfam
, funds have helped provide clean drinking water, shelters/tents, hygiene kits and toilet and washing facilities for families to help prevent diseases.
There were approximately 18,000 total beneficiaries from the use of the Mobile Medical Unit. In addition, 15,000 people received clean drinking water and 1000 received medicine or medical supplies. 700 received hygiene kits and shelter was provided for 500 families.