After attending the Elton John AIDS Foundation fundraiser event, we were deeply inspired to join the fight against AIDS. So we reached out to our charities to see if anyone needed help with the cause. Studio Samuel, our partner in Ethiopia, got back to us with some shocking news…
Their HIV AIDS prevention program has been inoperative since January due to a lack of funds and resources! The program is critical for the 100 girls enrolled with Studio Samuel to have an AIDS-free future. So we've decided to start a campaign to change this situation for good.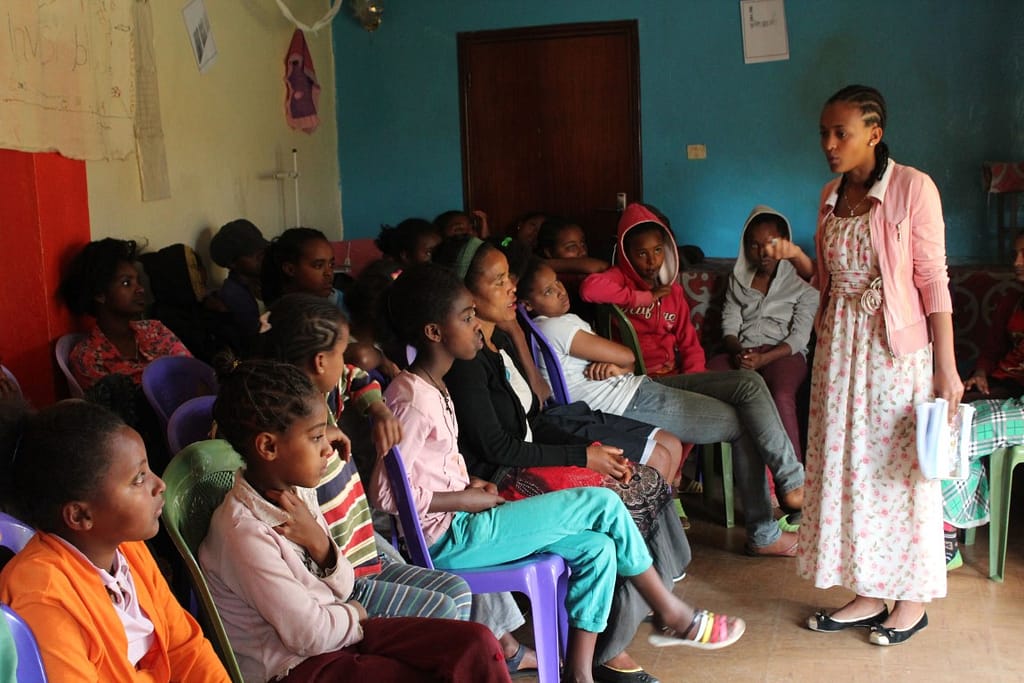 With your support, we can ensure that Studio Samuel have what they need to protect their girls from the deadly disease. Let's not leave them vulnerable anymore. Support the campaign now. #EndAIDS #ConserveLife.