Julian Lennon takes us on one of his personal journeys in nature in his Message for Earth Day 2020.
Join Us to Celebrate the 50th Anniversary​
Though most of us are at home on this milestone anniversary of the largest global environmental holiday, that doesn't mean we can't continue our celebration virtually. We've dedicated this page to a variety of updates to encourage you to take action for Mother Earth in whatever way you choose. From educating children with books that take them on a journey to Touch, Heal and Love the Earth to a personal message from Julian Lennon about how to disconnect and reconnect in nature, we hope our ideas inspire you in a positive way.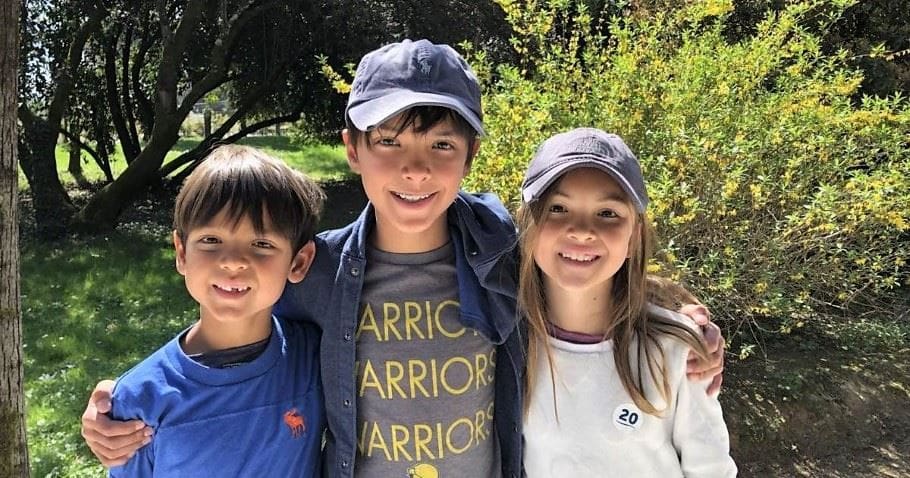 The inspiring story of young Ryan Beaupin, who is campaigning for more trees in California.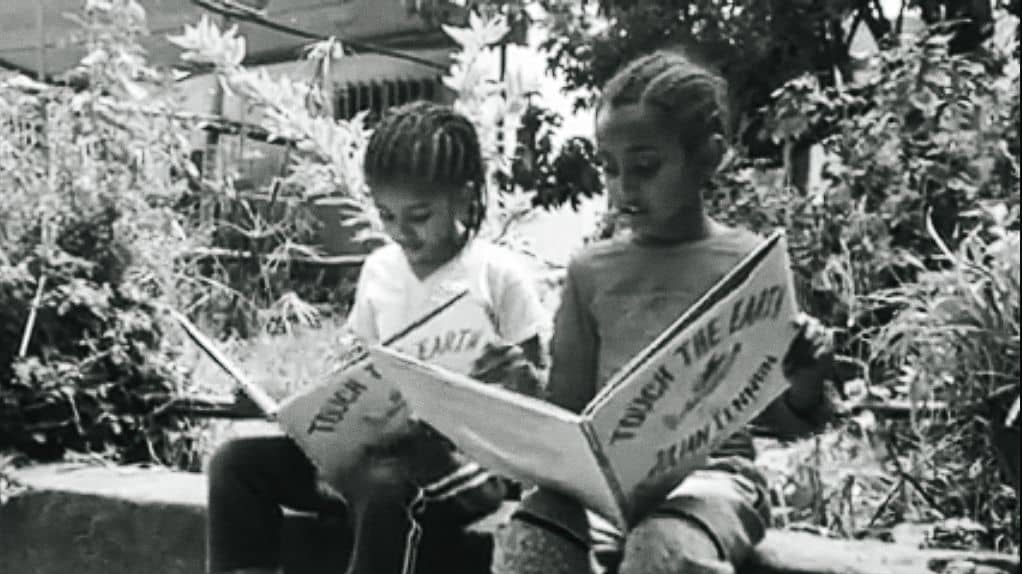 Parents share their family's experiences when they first received the book and what it's been like to read it together.
Jump aboard the White Feather Flier for new, audiovisual (AV) adventures within Touch the Earth, Heal the Earth and Love the Earth.