Calling upon all you good-hearted people to support our partners – Music For Relief to help #conservelife in Mozambique after the devastating Cyclone Idai. It was the deadliest storm to hit Mozambique in more than 30 years.
More than 90% of structures in the city of Beira (with a population of around 500,000) were damaged or destroyed and people living in the countryside suffered even worse.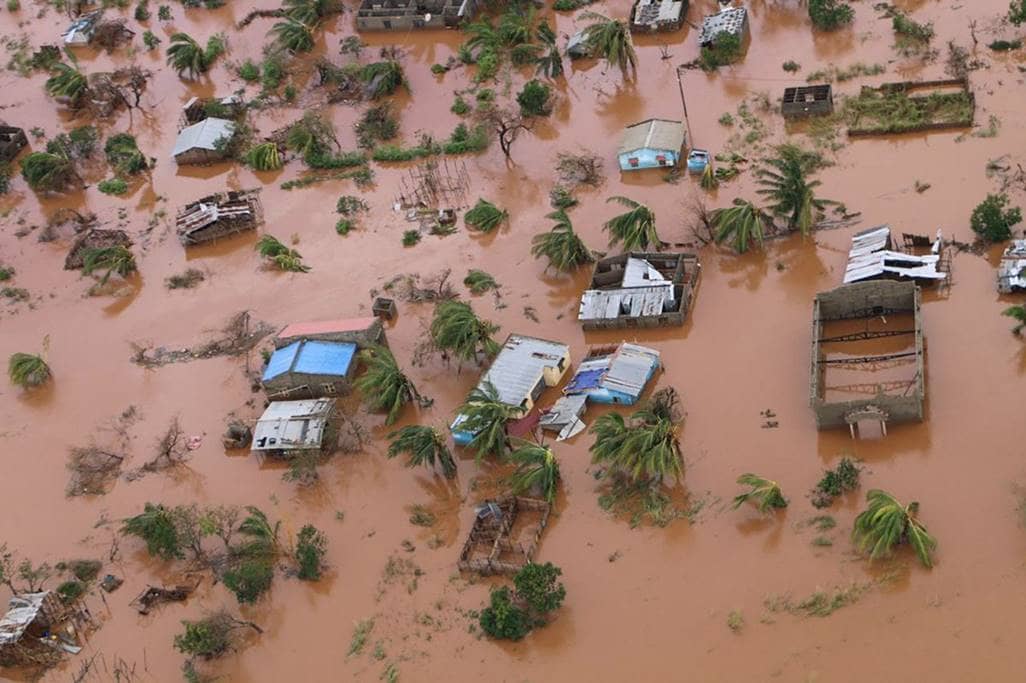 Currently, more than 128,000 people are displaced throughout the country.  As with many water disasters, there is now a significant threat of cholera and the next few weeks will be crucial in reaching survivors to provide the vaccine as well as clean water and sanitation.
Together with Music For Relief, we have mobilized support for the Nepal, Ecuador and Haiti earthquakes. So, let's now help the people of Mozambique who are in dire need.